Columnist Praises Disney's Public Safety Efforts
Hey, we've covered much of the bad and the ugly (and the rumored) in this space. But when the surprise comes from the good – hey, we'll take it.
In his column today, Orlando Sentinel writer Scott Maxwell praised The Mouse. In an opinion column entitled, "Disney gets it right during pandemic; Visit Orlando gets it really wrong" Maxwell wrote:
I often write about Disney with a skeptical eye since the company is the biggest political player in town and a wily one at that. (Mickey may only have four fingers on each hand, but he uses them effectively to dole out campaign cash.)
But Disney deserves major credit for leadership during the coronavirus crisis — so much so that top hospital officials credit the theme park with helping stem the spread of the coronavirus.
Why? Because Disney was one of the first major attractions to announce it was shutting its doors.
Not just one of the first in Central Florida. One of the first in America.
You know, I hadn't actually noticed that – Disney's leadership in that regard I mean. And the optics of the furloughs and the final nights at Disneyland and Walt Disney World being what they were, recent praise for The Walt Disney company was hard to find.
But there it was.
Maxwell added: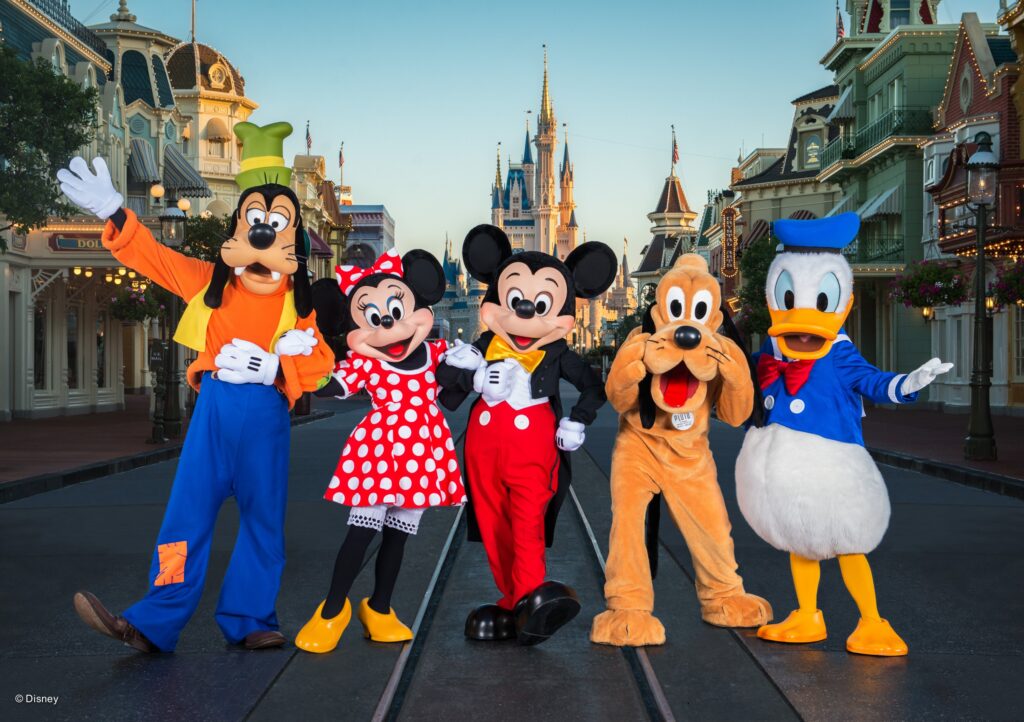 Heaven knows not everything Disney does is perfect. (Just ask Abigail Disney.) And the park still allowed a packed crowd that final weekend that made some health experts uncomfortable.
But the park set a bold example by closing up shop before much of America did — a decision that was both practical and altruistic. Disney, after all, had already shuttered its operations in Asia. And it understood something some Florida politicians did not: The sooner this state curbed the spread of the virus, the sooner it could re-open its economy.
But the MOST IMPORTANT quote from the entire piece came from a doctor, who told Maxwell:
"It gave us some encouragement to say: That is exactly what's going to mitigate this event for us… It was a big decision on their part, something that really made a difference."
As for the folks currently in charge of opening Central Florida.
However, that's another story, and you should read Maxwell's full column. It's very good.
Thanks for visiting DisneyBuzz.com! Want to go to Disney? For a FREE quote on your next Disney vacation, please fill out the form below, and one of the agents from our friends over at MickeyTravels, a Platinum level Authorized Disney Vacation Planner, will be in touch soon!