Bob C. Isn't Going Anywhere: Chapek Now On The Disney Board
Back in 1897, when reports of his "death" made their way to the United States from London, Mark Twain — still alive — apparently told a reporter, "…reports of my death have been greatly exaggerated."
One wonders, what Bob Chapek wishes he could say to reporters; particularly following Sunday's news of his "demotion," and after news of his installation as a member of The Walt Disney Company board of directors.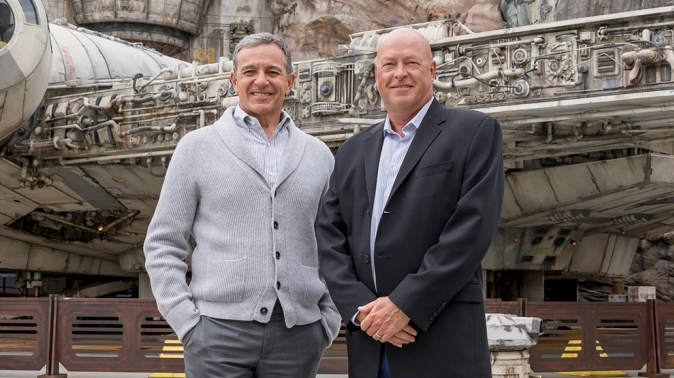 On April 12, we reported:
Report: Bob IGER Remains in Charge of The Walt Disney Company
Today, Jill Goldsmith of Deadline reported:
Walt Disney CEO Bob Chapek Takes A Seat On The Company's Board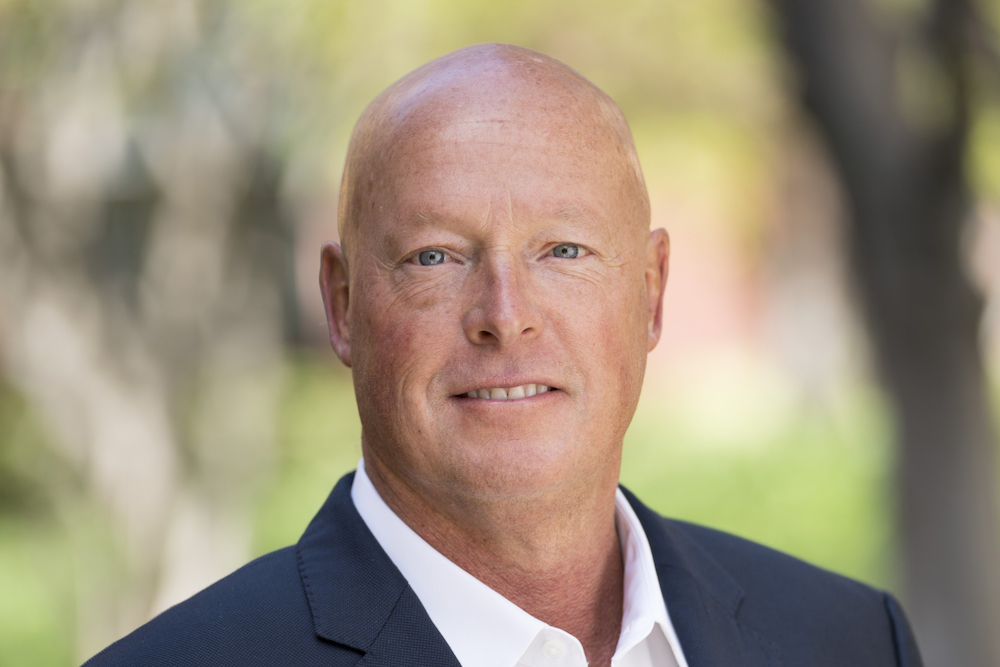 Walt Disney said Wednesday its board of directors has elected Disney's new CEO Bob Chapek to join it – not a surprise after the longtime executive was named to the top job in late February.
"Bob Chapek has demonstrated remarkable leadership in the face of unprecedented challenges that were unimaginable when he became CEO just seven weeks ago, and we've watched him navigate this very complex situation with decisiveness and compassion. We are pleased to add Bob to the Board, as we stated we would when he was named CEO," said Susan Arnold, independent Lead Director of the Disney Board, and Robert Iger, former CEO and now executive chairman and chairman of the board.
Chapek's appointment came as a surprise to Hollywood and Wall Street and came just as the company, the industry, and the global economy were pounded by the coronavirus pandemic. The crisis has hit Disney hard, shuttering its theme parks and the live sports that are the beating heart of ESPN among other woes. Iger, whose contract runs through the end of 2021, was going to ensure a smooth transition as he directed the company's creative endeavors but it proved difficult to step back giving the timing.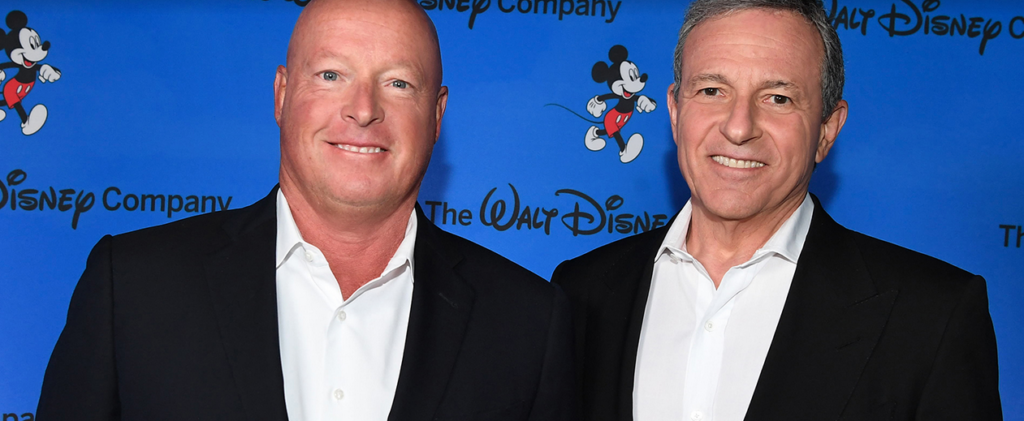 And an awful lot of other outlets are adding their coverage:
Bob Chapek was named CEO of Disney in late February, replacing Bob Iger, who had been CEO since 2005. Prior to becoming CEO, Chapek served as chairman of Disney Parks, Experiences and Products: https://t.co/tBbQzfWQ1v

— Ashley Carter (@AshleyLCarter1) April 15, 2020
In the meantime, Disney will furlough thousands this week, the parks are shuttered, as are movie theaters.
And Disney stock is hovering just above $100 after peaking (over the past year) just above $150 in November 2019.
Keep it here for continuing coverage of Disney's shuffle at the top and the company's response to COVID-19.
Thanks for visiting DisneyBuzz.com! Want to go to Disney? For a FREE quote on your next Disney vacation, please fill out the form below and one of the agents from our friends over at MickeyTravels, a Platinum level Authorized Disney Vacation Planner, will be in touch soon!