Canada Bans Cruise Ships Until July: DCL Alaskan and Hawaiian Sailings At Risk
Canada has announced a ban on all cruise ships until July.  This is in response to the COVID-19 spread.  This ban is much longer than the 30 day shut-down of many cruise lines in US ports. Disney has yet to make an official announcement regarding the Canadian Ban, but DCL sailings will be affected.

The Disney Wonder is the most affected of the DCL ships.  It spends the summer cruising to Alaska out of Vancouver, British Columbia port.
Federal ministers and health officials held a press conference on March 13th.  They cited new rules for travel including, boats and ships carrying more than 500 people will be banned from their ports until July, international flights will be banned with the exception of a few small airports, international travelers returning to the country will be required to self-isolate.

Disney Cruise Line has joined other major cruise lines, at the request of the President, to stop all sailings until the end of April. On April 24th, the Wonder is scheduled to sail out of Vancouver on two Hawaiian sailings and a full summer of Alaskan sailing.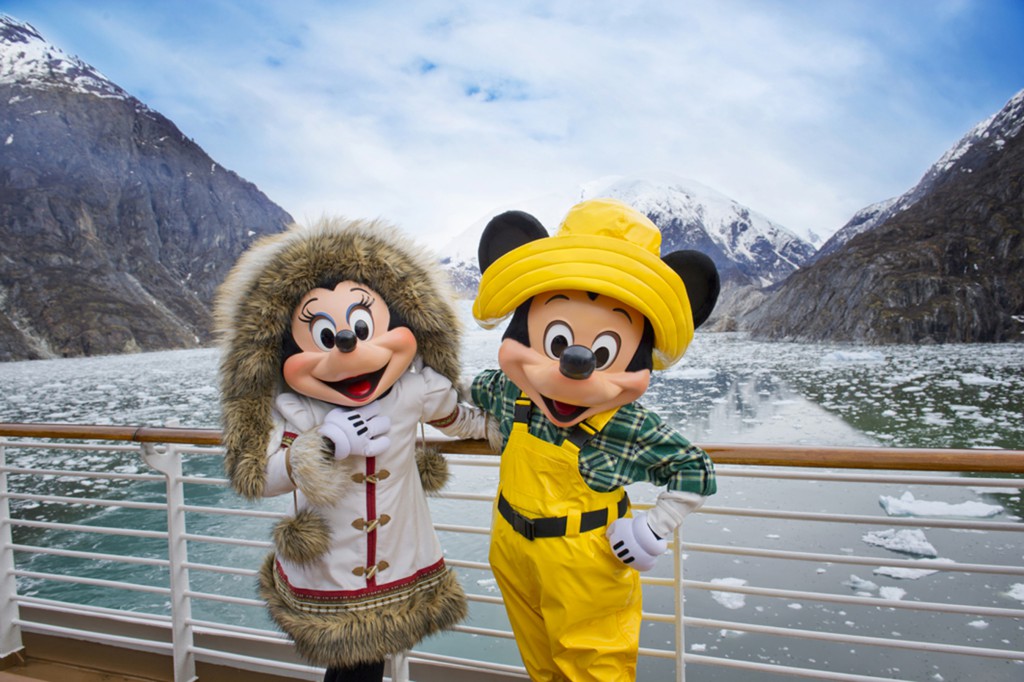 DisneyBuzz will continue to follow this story and provide updates to the ever-changing response to COVID-19.
Thinking about a visit to Disney? Getting started is easy!  Simply fill out our form below to get your FREE, no-obligation quote from MickeyTravels. 
Find articles like this helpful? Then why not consider working with an Authorized Disney Vacation Planner? As an agent with MickeyTravels, I'm here to help you with everything you need to make your Disney Vacation Magical.  Best of all my services are absolutely FREE.  Get in touch via email at Renee@MickeyTravels.com or follow along on Facebook.