Reports Say The NBA Could Rebound At Walt Disney World
It's always fun when you get to blog something from TMZ.com – it just feels very LA Confidential. "On the QT and very hush, hush…"
Although this isn't exactly casting couch Hollywood gossip a la Danny Devito in the neo-noire flick.
This is a much bigger (taller?) deal.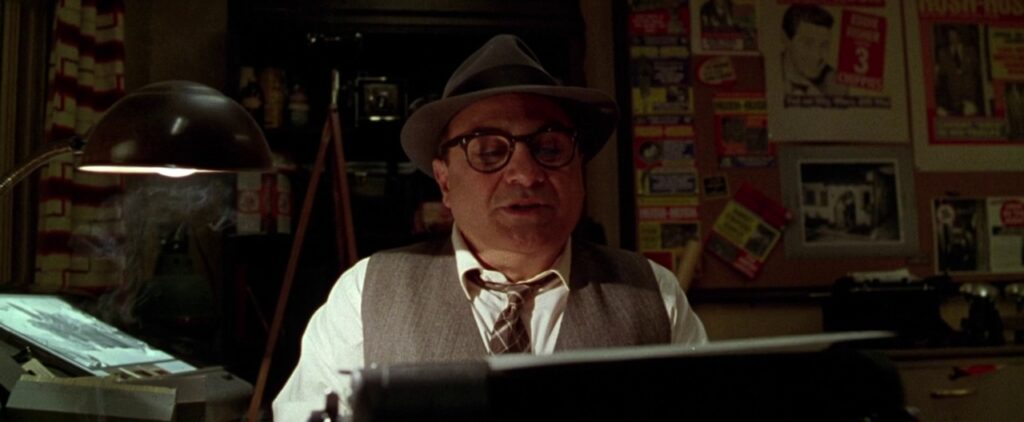 Apparently, the NBA is in talks to play games at Disney World.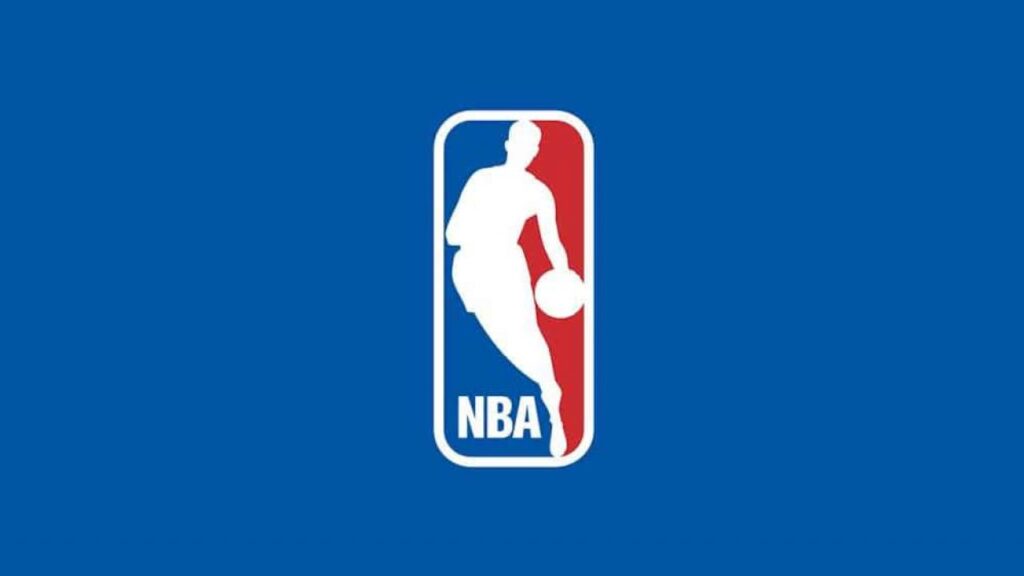 The NBA is in talks with the resort about resuming play there … with The Athletic's Shams Charania reporting Disney has already offered up its property to the Association.
Of course, the venue makes a ton of sense for the NBA … the resort has several on-site basketball courts — including a few that are already equipped for television broadcast.
The Disney property also has enough hotel rooms — and, clearly, enough entertainment — to comfortably quarantine players and staffers while the league self-isolates during its resumption of play.
BTW: The Athletic is a bonafide sports journalism source.
Shams Charania posted:
One possible playing ground for NBA if finishing season becomes safe for league and players: Walt Disney World Resort property in Orlando, sources tell @TheAthleticNBA @Stadium. League has kept different scenarios in mind.

— Shams Charania (@ShamsCharania) April 29, 2020
And apparently, the idea has been kicking around for a bit, as evidenced by Kevin Smith's report at Yahoo Sports from April 16: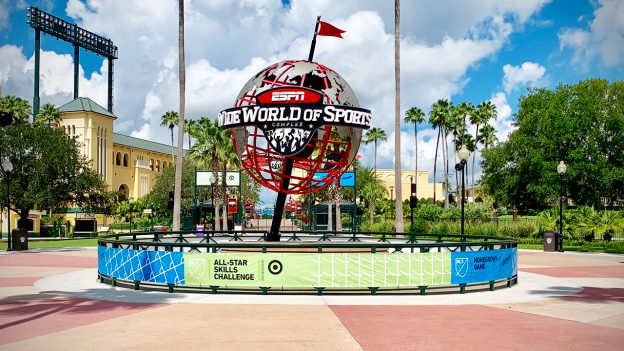 While Las Vegas, Atlantic City, Nassau and other cities are solid candidates to host a league like the NBA, none offers what Walt Disney World can, and it can do it all with relative ease.
It's a big task for any one place to pull off, but Walt Disney World has the infrastructure to handle massive events each day because it largely runs as a self-contained city already. To cordon off a section of its property when the resort is already closed isn't the monumental task it would be for a public property in the middle of a big city.
If the NBA is serious about a single-site location to salvage the 2019-20 season, Walt Disney World seems to be the only logical choice — whenever that will be.
Check out that fantastic article here.
Here's the thing, I followed hockey players around for the better part of a decade. So, the NBA wasn't my first priority in viewing. However, if the NBA makes its way down to Florida; well, I'd be watching as many Boston Celtics games as possible.
Thanks for visiting DisneyBuzz.com! Want to go to Disney? For a FREE quote on your next Disney vacation, please fill out the form below, and one of the agents from our friends over at MickeyTravels, a Platinum level Authorized Disney Vacation Planner, will be in touch soon!