Walt Disney World to Open Without Equity Workers
When Walt Disney World reopens on July 11, it will be without its employees from the Actors' Equity Association. An agreement was not reached between Disney and Equity, following the Actors' Equity Assocation's request for regular Coronavirus testing for its actors and performers. As a result, Walt Disney World has locked out members of this union.
Walt Disney World's Coronavirus Precautions
Previously, Disney announced the extensive safety measures it would be taking to ensure the public's safety and allow the parks to open on time. These safety measures include mandatory masks for employees, as well as all guests over 2 years old, contactless payments, social distancing policies, and regular cleaning of crowded spaces like restrooms and other frequently used spaces and surfaces.
Seven other unions employed at Walt Disney World agreed to these protocols, leading to the overturning of the park's recall to work for its Equity employees. The argument was made by Walt Disney World that these seven other unions agreed to the safey measures, so the park has the right to open without the Equity employees.
Response from Actor's Equity
Mary McColl, the Executive Director of the Actors' Equity Association, said in a statement:
"It is deeply disturbing that while Coronavirus cases in Florida surge, Disney is refusing to provide regular testing to one of the few groups of workers in the park who by the very nature of their jobs, cannot use personal protective equipment. Now is the time for Disney to pause, focus on the science, and put the safety of their actors and stage managers first by making regular testing available. Since our public request that Disney test performers in the park, there have been more than 114,000 new Coronavirus cases in Florida."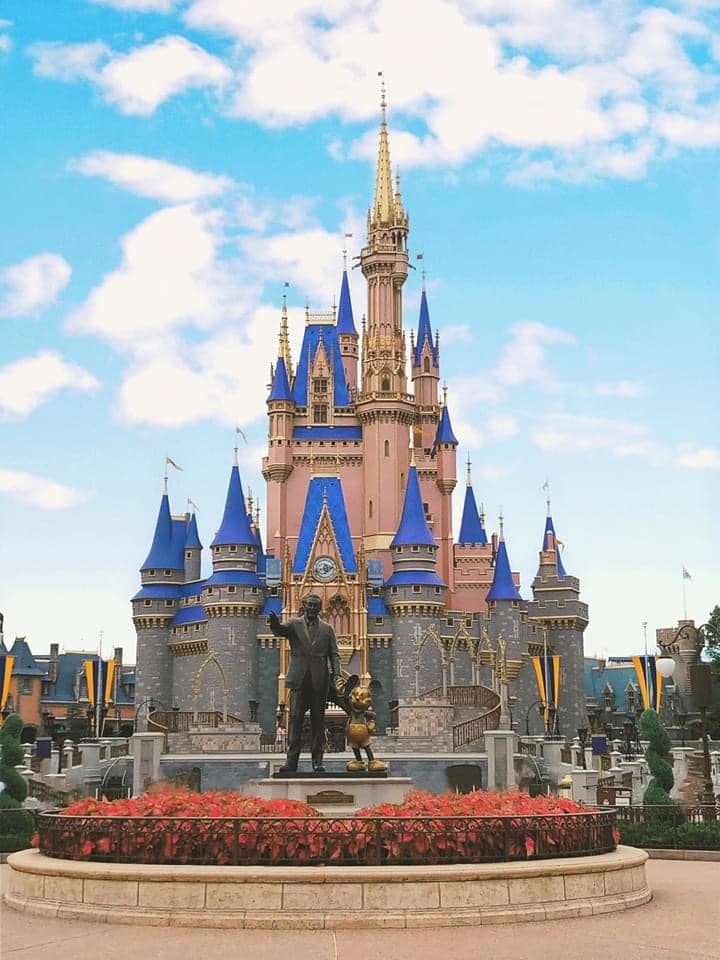 Equity made these additional requests because the park shows performers are involved in make it difficult to wear personal protective equipment (PPE), and maintaining social distancing can be near impossible in these shows. Actors' Equity Union represents 750 performers at Walt Disney World, none of whom will be working at the park unless an agreement is made.
Featured Image: Courtesy of Walt Disney World News
Thanks for visiting DisneyBuzz.com! Want to go to Disney? For a FREE quote on your next Disney vacation, please fill out the form below, and one of the agents from our friends over at MickeyTravels, a Platinum level Authorized Disney Vacation Planner, will be in touch soon!