Disney Stock Down Again!
As a novice investor (I have a Stash account, which I used to "learn" about the stock market; totally enjoy the experience) the present moment is scary and fascinating.
Having sold off my previous three shares of Disney late last year, and then taking a break from my Stash experiment, I used the downturn in the market to reacquire my measly portfolio. I missed being able to better understand the Stock Market news.
So, with the stock priced at a low of $80.60 this week, I bought two shares (around $85, and I have another trade waiting to execute on Monday). And I promptly lost $1.18.
Disney Stock Slumps
Add zeros at the end of my numbers and you'll understand why folks are spooked: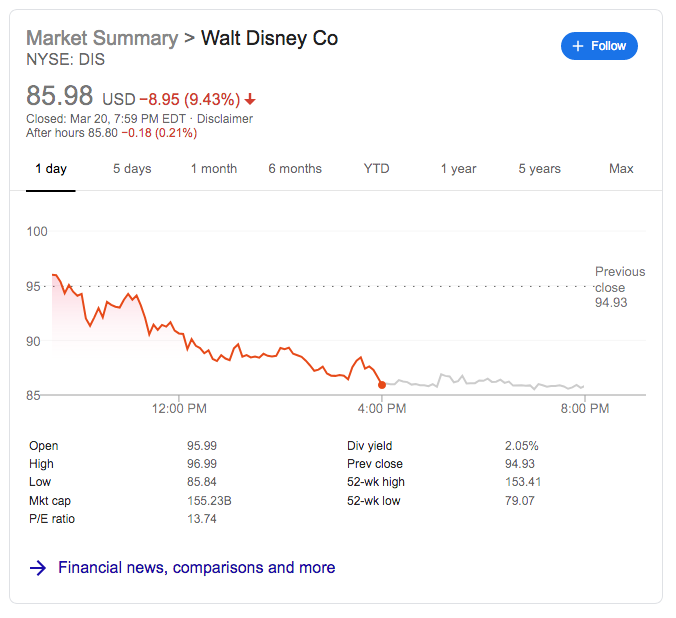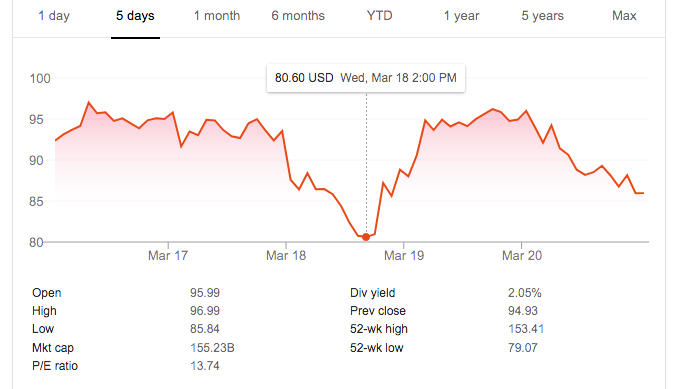 This morning, when I was wondering if my little account would go down even more on Monday (and whether the money I invested Friday would, in turn, purchase "more" Disney stock), I found Jeremy Bowman's post on The Motley Fool.
As I have in my blogging over the last two days (see below), he described the volatile conditions under which The Walt Disney Company is operating, currently.
The Walt Disney Company Warns Investors About Coronavirus Changing Consumer Behavior
Bowman explained, that top of the SEC filing and turn to the debt market, now we learn of a new wrinkle:
Separately, Disney announced that it would delay the launch of Disney+ in India due to the postponement of the Indian Premier League's cricket season. And French telecom operator Orange has asked the company to delay the streaming service's launch in France due to an already-strained bandwidth in Europe as lockdowns widen across the continent because of the outbreak.
Yeesh. However, somehow, Bowman — who owns Disney shares — maintains an even keel.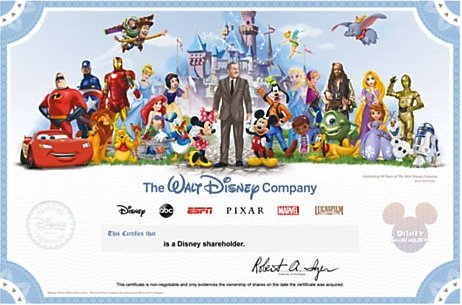 Disney's filing and debt offering make it clear that it's facing significant near-term challenges. However, the company has an enduring set of entertainment brands, and its theme parks have been a vacation staple for generations. The coronavirus outbreak has certainly dealt a setback to Disney, but the stock should recover over the long term.
Phew. Here's hopin'!
Thanks for visiting DisneyBuzz.com! Want to go to Disney? For a FREE quote on your next Disney vacation, please fill out the form below and one of the agents from our friends over at MickeyTravels, a Platinum level Authorized Disney Vacation Planner, will be in touch soon!