Safety Precautions for Reopening Disney Parks Announced
Disney Parks all over the globe are preparing to reopen after the heavy impacts of the COVID-19 pandemic.
Dr. Pamela Hydel, Disney Parks Chief Medical Officer, presented new safety precautions for reopening to ensure guest and cast member safety in the parks.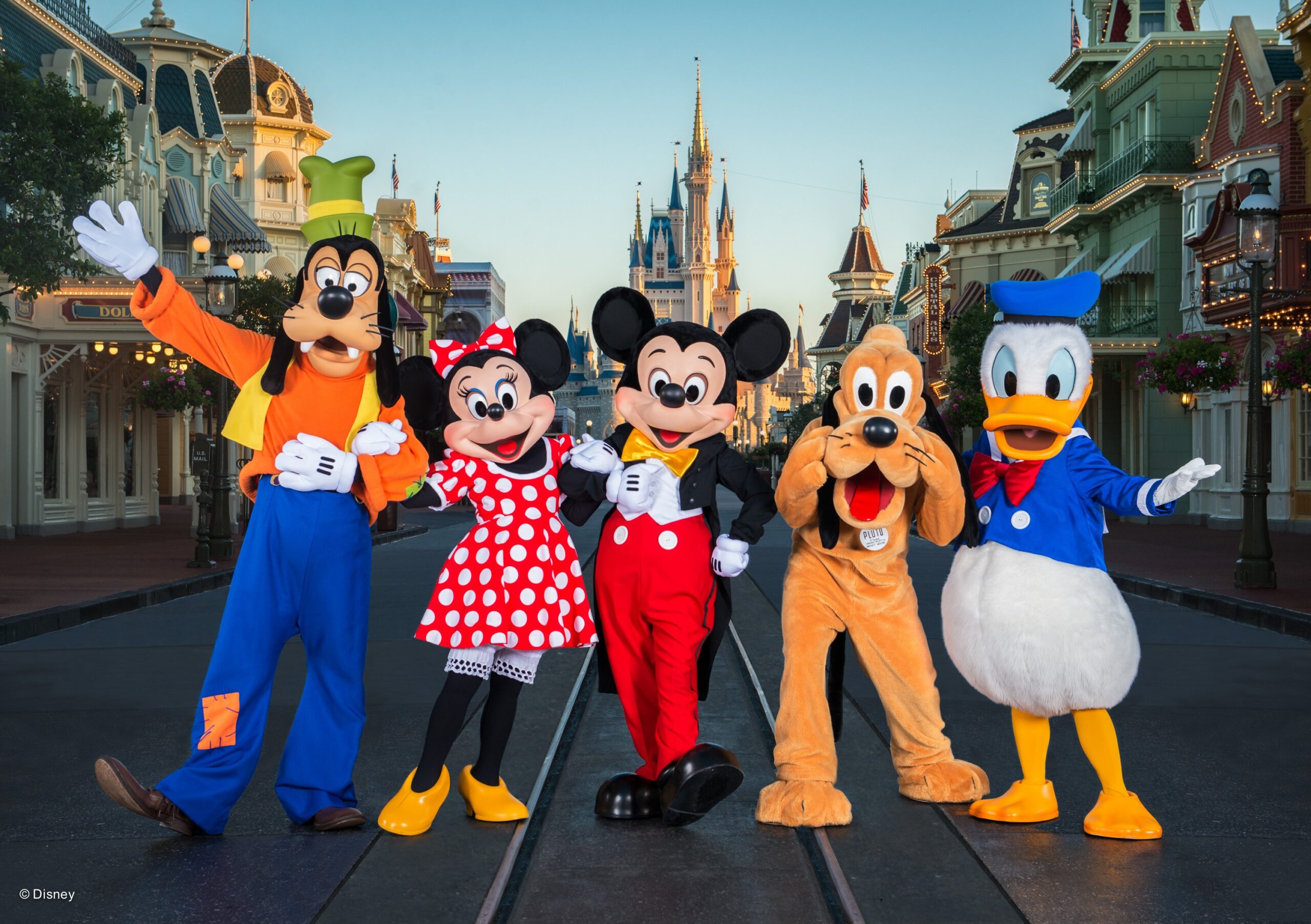 Safety Information for Reopening Disney Parks
In the statement released via Disney Parks Blog, Hymel lists new safety precautions that will be a part of the Disney Parks experience for the near future. Because of this statement, we can expect these guidelines to be present in the Disney Parks for the foreseeable future.
Reduced guest capacity
Temperature checks for guests prior to entering parks
Increased cleaning and disinfecting
Adjusting experiences to accommodate physical distancing
Requiring face coverings for guests ages 2 and up
Emphasizing contactless payment, hand washing, and hand sanitizing.
Teamwork and Safety All Around the "World"
Dr. Hymel's statement pushes for togetherness and consideration to promote the use of safety precautions for reopening Disney Parks.
Many of the actions we all take in our daily lives to help reduce the risk of spread of COVID-19 are designed to help protect not only ourselves, but others as well. For example, I wear a face covering in public spaces because it may help protect you, and in turn, you wear a face covering because it may help protect me.
The Walt Disney Company is aware that people are willing to risk it all to return to the park, sometimes going so far as to camp out in the park. In regards to Disney themselves, the company has dealt with heavy financial blows as a result of this pandemic. Therefore, the parks have to open up, and that means including necessary safety measures.
Only the Beginning of Safety Precautions
Cast members will be enforcing these guidelines, but they will not always look like this. These safety measures will be edited to follow guidelines from healthcare professionals.
At Disney, safety starts with our cast members. This #NationalSafetyMonth, meet some of our talented cast members who work together to promote a healthy and safe environment at our Disney Parks, Resorts and Stores around the world. https://t.co/ZqLGZmNCup pic.twitter.com/ZP2H99Nm9K

— Disney Parks (@DisneyParks) June 17, 2020
Most importantly, these changes are indicative of a strengthening in the relationship between company and guest. These precautions are not made lightly. Although we do not know what's in the future once the parks reopen, knowing that they are going in with a strong plan puts me at ease, even just for a second.
Thanks for visiting DisneyBuzz.com! Want to go to Disney? For a FREE quote on your next Disney vacation, please fill out the form below, and one of the agents from our friends over at MickeyTravels, a Platinum level Authorized Disney Vacation Planner, will be in touch soon!