Man Banned from Walt Disney World Property After Camping On Site
Back in the day, Walt Disney's Treasure Island was many a kid's first forays into the world of pirates.
And, of course, there's no doubt that the characters of Treasure Island author Robert Louis Stevenson had a great influence on Walt and his masterpiece attraction "Pirates of the Caribbean."
Thursday, not far from that attraction in Walt Disney World, a modern — would be — Ben Gunn (the hermit found on Stevenson's famous fictional island) was found in his "tropical paradise."
ClickOrlando.com's Brianna Volz of News 6 reported: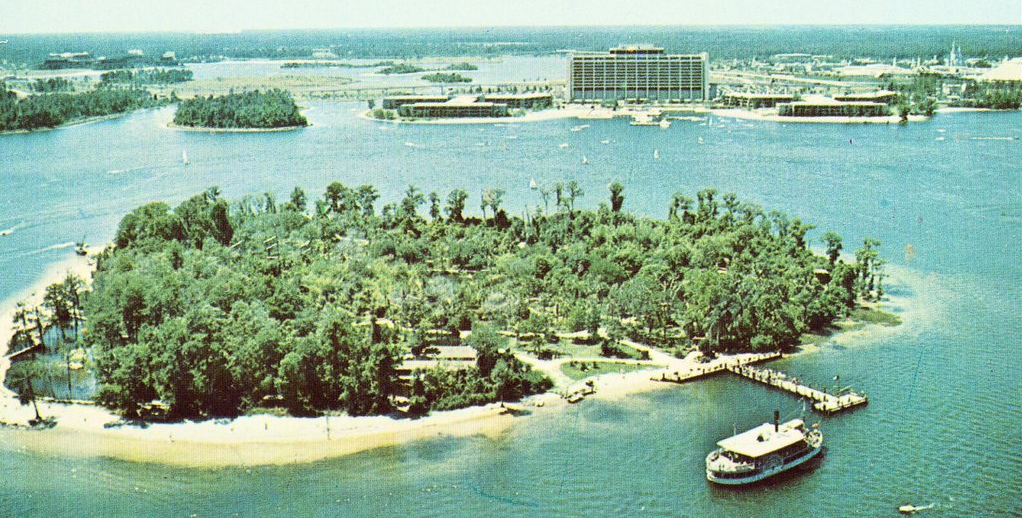 Deputies said they were called to 4301 N. World Drive Thursday after Richard McGuire, 42, was spotted on the Disney-owned property, which is currently closed to the public.
Orange County deputies searched for McGuire on foot, by helicopter, and by boat before finally making contact with him, according to an arrest report.
When deputies told McGuire they had been using a loudspeaker to address him, he said he didn't hear them because he was sleeping inside one of the buildings on the island, which he referred to as a "tropical paradise," according to the report.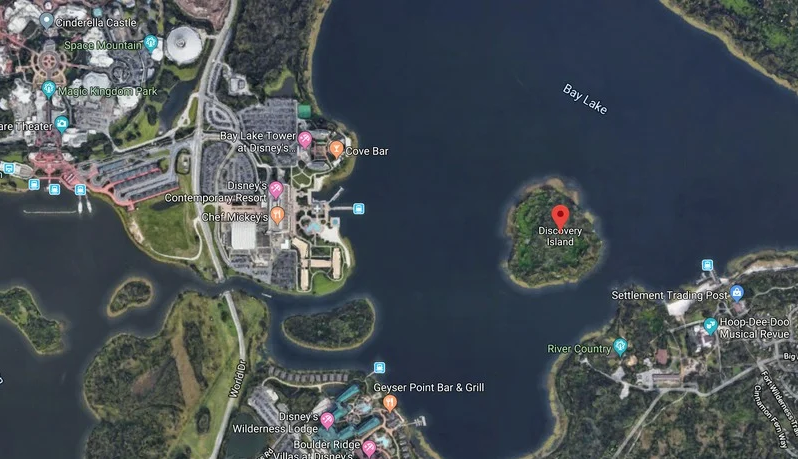 Apparently, the man told police he planned to stay for a week and was unaware that he wasn't supposed to be there.
Now, he won't be allowed to return, having been banned from Walt Disney World property.
Thanks for visiting DisneyBuzz.com! Want to go to Disney? For a FREE quote on your next Disney vacation, please fill out the form below, and one of the agents from our friends over at MickeyTravels, a Platinum level Authorized Disney Vacation Planner, will be in touch soon!