Directors Unveiled for The Mandalorian, Season 2
Well, Star Wars Day 2020 — Lockdown Edition — over. However, Star Wars rumor season is just heating up!
And, while there are rumors of spoilers starting to eke out…
A Mandalorian bit player was just revealing season-two spoilers on a certain livestream, if you're into that sort of thing. (So much for that NDA.) Tread cautiously.

— Clayton Sandell (@Clayton_Sandell) May 4, 2020
We didn't catch of them, yet.
However, we did see a couple of social posts from some would-be directors of The Mandalorian, Season 2:
#MayThe4thBeWithYou pic.twitter.com/XUk5Xfs0JE

— Peyton Reed (@MrPeytonReed) May 4, 2020
And…
I am truly humbled to say I have now had the very rare privilege of directing the biggest star in the universe. @StarWars #TheMandalorian #MayThe4th #StarWarsDay pic.twitter.com/pcmzOHfgaW

— Robert Rodriguez (@Rodriguez) May 5, 2020
Meanwhile, EW.com provided a bit of veracity to the whole thing by posting: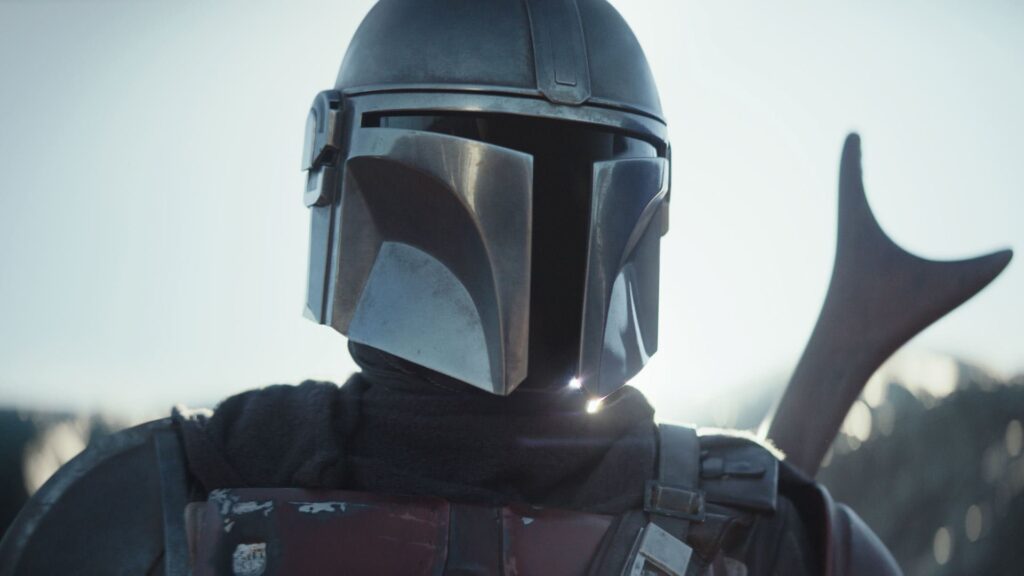 Robert Rodriguez is entering the Star Wars universe.
The Alita: Battle Angel and Desperado filmmaker announced on Twitter on Monday (Star Wars Day, May the 4th) that he directed at least one episode in The Mandalorian season 2… In addition, Peyton Reed (Ant-Man and the Wasp) also posted that he was directing an episode of the Disney+ series in season 2.
The Mandalorian season 2 wrapped production in March. Apparently, Disney+'s social media embargo has ended on its directors announcing their participation, so there could be more directors coming out of the woodwork soon.
Showrunner Jon Favreau (Iron Man) previously told EW he would direct an episode of his series in season 2, and executive producer Dave Filoni (Star Wars: The Clone Wars) is also directing at least one episode.
So, if you are scoring at home, thus far that means, the directorial lineup includes:
John Favreau
Dave Filoni
Peyton Reed
Robert Rodriques
We'll keep an eye out for more news from The Mandalorian as May continues.
Thanks for visiting DisneyBuzz.com! Want to go to Disney? For a FREE quote on your next Disney vacation, please fill out the form below, and one of the agents from our friends over at MickeyTravels, a Platinum level Authorized Disney Vacation Planner, will be in touch soon!