Will Wolverine Meet Deadpool On Screen (Again)?
It's the ultimate comic book movie pipedream; uniting the two snarkiest superheroes this side of the cosmos – Deadpool and The Wolverine.
But, alas, Hugh Jackman has left The Wolverine behind. For good, he says.
However, his good friend Ryan Reynolds hopes to reunite with his "nemesis" (although he's got a weird way of showing it).
BTW: I've written about the Reynolds vs. Jackman "feud" previously…
Ryan Reynolds & Blake Lively Donate $1-million To Food Banks
But I digress. And Deadpool creator Rob Liefeld keeps an eye out for a team-up in a future Marvel movie.
I'll never give up hope!! https://t.co/jdRrzvdhw9

— robliefeld (@robertliefeld) March 28, 2020
Deadpool creator Rob Liefeld is still "holding out" hope former X-Men star Hugh Jackman, who retired the Wolverine role after 17 years in swansong Logan, will unsheathe his adamantium claws one last time opposite Ryan Reynolds' fully-formed Deadpool. Jackman's Wolverine clashed with Reynolds' Merc Without a Mouth in 2009's X-Men Origins: Wolverine, where Reynolds first played Wade Wilson, depicted as a mutant mercenary turned into a mute, mutant-killing Weapon XI in a significant departure from Liefeld's wise-cracking comic book creation. Reynolds would later debut as a more accurate version of the character, complete with costume and personality, in the Tim Miller-directed solo feature Deadpool.
"I don't like to speculate on things that can't possibly be, but I'm stubborn enough to believe that as the years go by, as we get more distance, that maybe in ten years, that we'll see [them together]," Liefeld told ComicBook.com during our #QuarantineWatchParty of Deadpool. "Even though I have been told, by Hugh and by Ryan, that he's moving on, to my face, minds change. Time passes, things change."
"I am still holding out on the fact that there is still that opportunity, that they will share the screen at some point now that Ryan has found the Deadpool we all intended him to be," Liefeld added.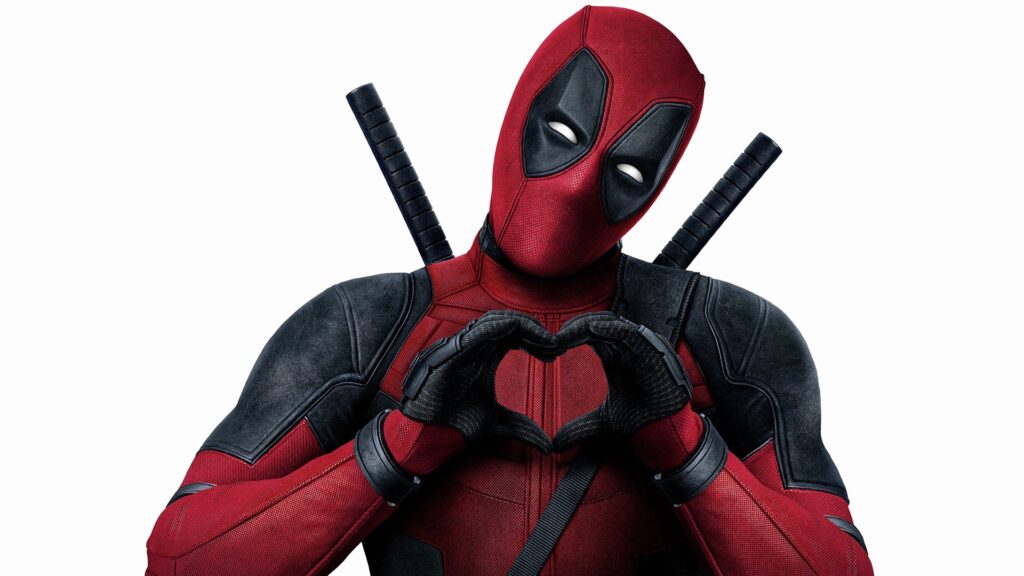 We are too, Rob. We are too.
Check out the full article, which features links to video from the Quarantine WatchParty of Deadpool over at ComicBook.com.
Thanks for visiting DisneyBuzz.com! Want to go to Disney? For a FREE quote on your next Disney vacation, please fill out the form below and one of the agents from our friends over at MickeyTravels, a Platinum level Authorized Disney Vacation Planner, will be in touch soon!