Is a Robin Hood Remake Coming to Disney+?
It's been a couple of days, but nobody is denying it. It looks like Robin Hood — or at least a remake of the 1973 animated Robin Hood — is coming to Disney+.
On Friday, April 10, The Hollywood Reporter's Borys Kit reported:
'Robin Hood' Remake in the Works at Disney+ With 'Blindspotting' Director (Exclusive)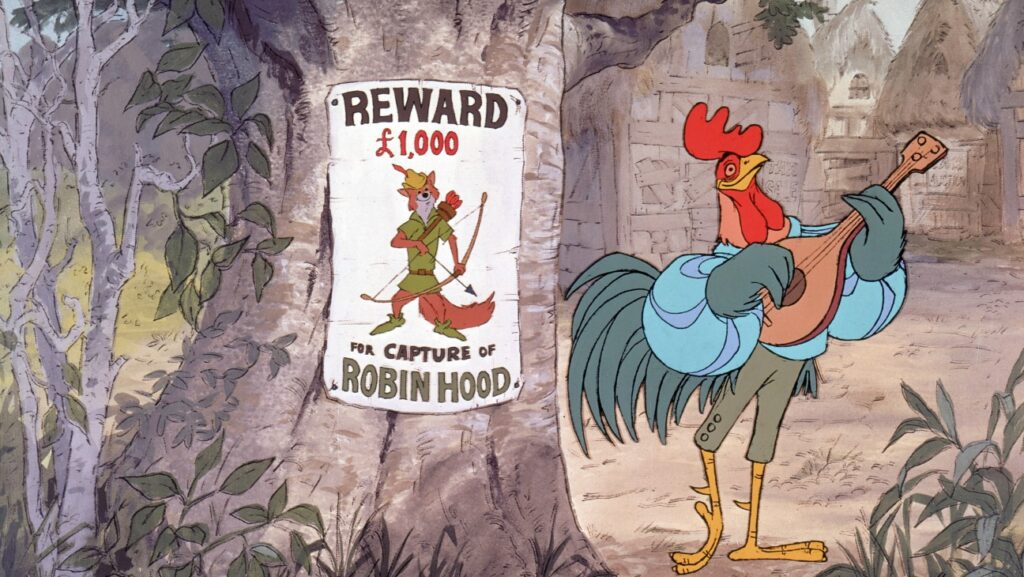 Disney has targeted Robin Hood as the latest of its animated classics to get the remake treatment.
Carlos Lopez Estrada, perhaps best known for directing the 2018 crime movie Blindspotting, is on board to helm the project, which is being written by Kari Granlund. Granlund already is in the Disney fold after having written the studio's recent remake of Lady and the Tramp.
Justin Springer, who counts the studio's Dumbo and Tron Legacy among his credits, is producing the feature being developed for the studio's Disney+ streaming service. 
And, as reported by Bounding Into Comics, not everyone is thrilled.
I… I kinda think the cartoon is impossible to improve on, but what do I know? https://t.co/JeDJJyhx4d

— Joe Hill (@joe_hill) April 11, 2020
But some don't exactly think that the original was, well, original.
Some years back, Dave Kehr of the ChicagoReader.com wrote: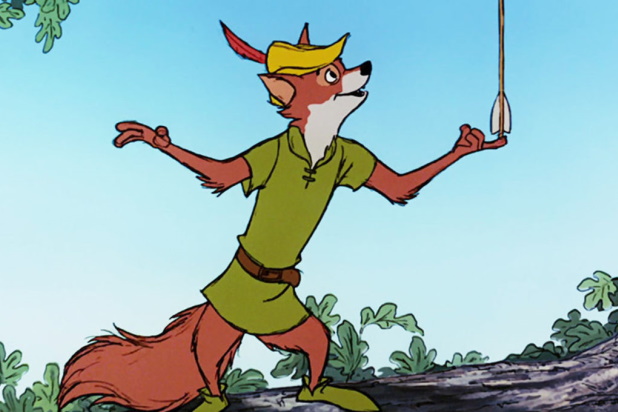 The Disney animators hit rock bottom with this 1973 feature, which cannibalizes sequences from earlier films and relies almost entirely on celebrity voices—Peter Ustinov, Terry-Thomas, Andy Devine, Pat Buttram—for characterization. The animation, though third-rate by Disney standards, is still more fluid and volumetrically vivid than anyone else's; what sinks this one is the utter lack of the childhood insight and sympathy that really give the Disney films their staying power. Wolfgang Reitherman directed.
Welp. Either Disney has an amazingly high bar to hurdle or they can't miss. And it sounds like the only people who will be satisfied are the folks in the middle. And with 50-million or viewers for Disney+ that's quite a few people.
We'll keep an eye on this.
Thanks for visiting DisneyBuzz.com! Want to go to Disney? For a FREE quote on your next Disney vacation, please fill out the form below and one of the agents from our friends over at MickeyTravels, a Platinum level Authorized Disney Vacation Planner, will be in touch soon!