Will Redd Help Disney Reboot Pirates of the Caribbean?
My man Skyler Shuler is on a roll; scoops left and right and now he's got inside info that Disney is ready to reboot Pirates of the Caribbean.
Yes, we knew that, John. What else does Shuler got?
Well, the word from Skyler is that the Disney-powers-that-be want Karen Gillan to take the wheel of the franchise.
True news: 'Pirates of the Caribbean' Reboot Moving Forward With A Female Lead, Karen Gillan Eyed https://t.co/Vi5Vi2twaI

— Skyler Shuler (@SkylerShuler) May 6, 2020
Now, The DisInsider is one of the few people I look to for solid reporting.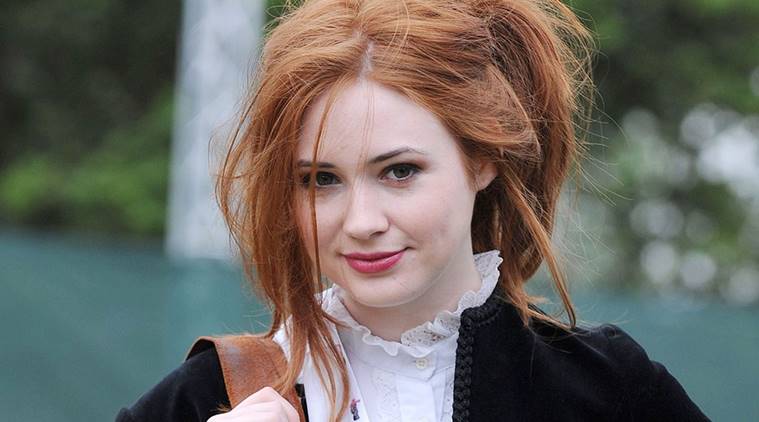 According to insider Daniel Richtman, studio is in fact going the reboot route, and are currently looking for a female lead, and one name at the top of Disney's list to lead the reboot is Avengers: Endgame and Jumanji: The Next Level star Karen Gillan. This is something I can also confirm as I've heard rumblings of Gillan as early as last fall. As of now, it is unknown if the actress has had any formal talks with the studio, but the studio is definitely interested.
Another tidbit I hear is that the studio is also considering women of color for the role. Character and story details are being kept under wraps. Though fan speculation will go wild now that Gillan's name has been mentioned, there could be a possibility that the film will look to be centered on Redd, the popular female pirate featured in the Disney Parks attraction and is a meet-and-greet character.
Implied in Skyler's story is the resemblance to the new Redd animatronic and Disney Parks face character:
As most fans know, Redd replaced "The Redhead" in the controversial bride auction on the seminal Disney Parks ride.
Of course popcorn movie fans know Gillan from the Jumanji franchise and the Marvel Cinematic Universe.
The MickeyBlog.com family has been watching the news about a possible return to the seas for the Pirates franchise for a while:
But I would say that this possible Redd-led reboot is very exciting news. Here's hoping Skyler has new news for us soon!
Thanks for visiting DisneyBuzz.com! Want to go to Disney? For a FREE quote on your next Disney vacation, please fill out the form below, and one of the agents from our friends over at MickeyTravels, a Platinum level Authorized Disney Vacation Planner, will be in touch soon!