Timothy Olyphant Joins The Mandalorian
I know Timothy Olyphant from his scenes in Once Upon A Time In Hollywood.
He was a great straight man to the dramedy of Leonardo DiCaprio's character having a near nervous breakdown.
But he certainly wore the cowboy garb of the fictional 60s TV western well.
And I apologize to the first person to say it: But is it any shock that this guy — who has almost made a career of westerns — is now in a space western?
Timothy Olyphant Joins Star Wars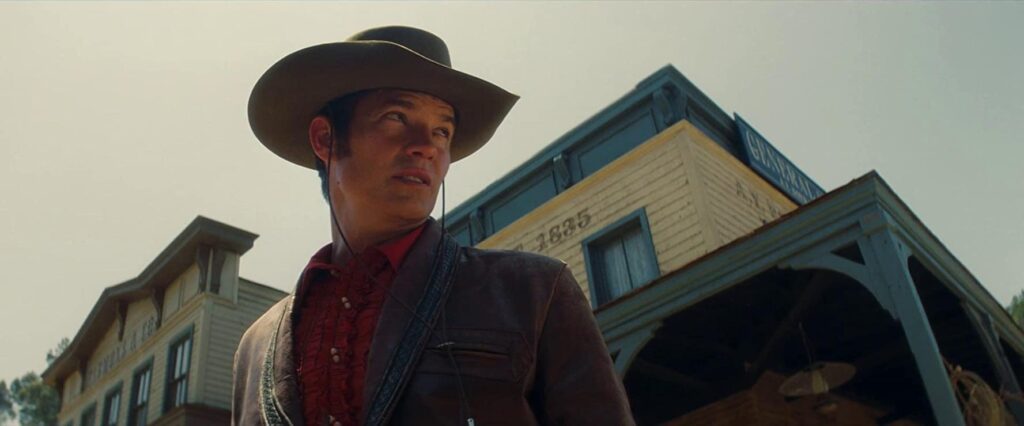 Well, that's exactly what Jon Favreau said The Mandalorian is (a Western serial), and no doubt, Olyphant will feel right at home.
In a Friday exclusive for The Hollywood Reporter, Borys Kit posted:
Timothy Olyphant is the latest actor to be captured by The Mandalorian.
Olyphant, who most recently starred on Netflix's Santa Clarita Diet, will appear in season two of the Disney+ Star Wars series, multiple sources tell Heat Vision.
It is unknown whether the actor will play a new character or a returning favorite in a new guise.
The Mandalorian: Season 2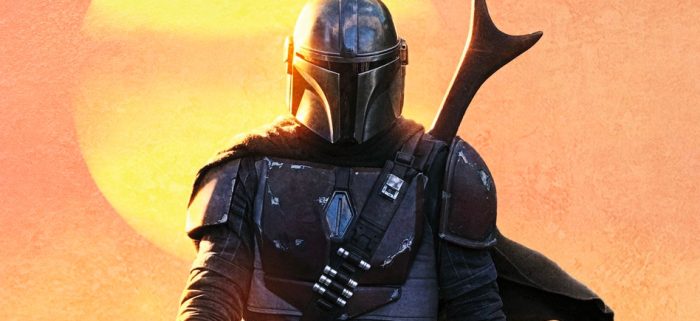 Olyphant joins a whos-who of Hollywood favorites attached to the Season 2 of the Disney+ show.
Thus far Michael Biehn (Terminator), Temuera Morrison (Star Wars: Attack of the Clones), Rosario Dawson (Sin City), and Katee Sackhoff (Battlestar Galactica).
Kit added:
Olyphant seems like a good fit for the gunslinging worlds in which the Mandalorian jetpacks around. The actor gained a following for playing a sheriff in HBO's revered Western Deadwood and a tough lawman on Justified, an FX series that ran six seasons.
He Told Us So
Now, wherever The Ringer's Micah Peters is at, he has to feel pretty good.
Back in November, he pointed out this trailer:
And wrote:
Justified has been on my mind since Ringer chief content officer Sean Fennessey described The Mandalorian as "Justified with blasters" shortly after the new show's Tuesday release.
As a person who loves Justified deeply, this checks out. Within minutes, The Mandalorian has invited you into a shabby dive bar where two poachers are, in full view of everyone, about to carve up another paying customer, because that's the sort of thing that can happen in this universe.
Thanks for visiting DisneyBuzz.com! Want to go to Disney? For a FREE quote on your next Disney vacation, please fill out the form below, and one of the agents from our friends over at MickeyTravels, a Platinum level Authorized Disney Vacation Planner, will be in touch soon!