Charlie Cox Says It's Not "My Daredevil" Rumored To Join Spider-Man
Earlier this week, ComicBook.com followed up on a rumor that floated earlier this year, which saw Charlie Cox returning to the Marvel Cinematic Universe.
The actor portrayed "the man without fear" via Netflix's highly-bingeable Daredevil series. And there were whispers about a return via Sony's Spider-verse and into the MCU.
Nope.
In an exclusive, Cox told the guys from ComicBook.com that nobody should hold their breath.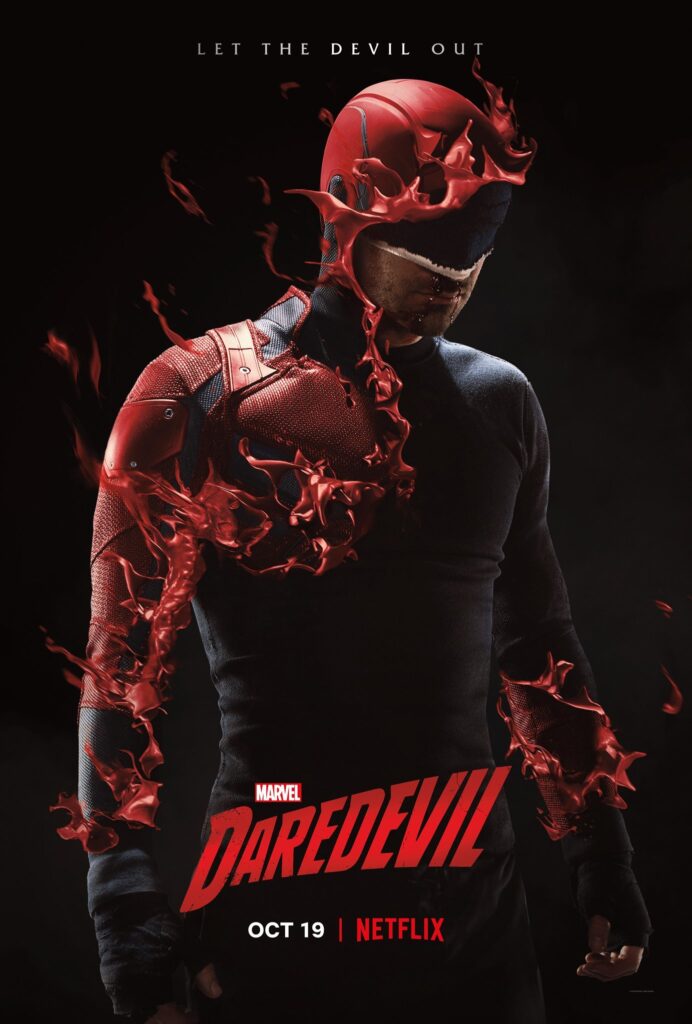 [W]e met up with Cox via a quick Zoom chat and according to him, if Daredevil's going to be in Spider-Man 3, it's not going to be the iteration of the Hell's Kitchen vigilante we saw him play on Netflix for three seasons.
"I hadn't heard those rumors, but it's certainly not with my Daredevil. I'm not involved in it," Cox tells us. "If that's true, it's not with me. It's with another actor."
Heartbreaking News
Honestly, that's heartbreaking. Cox was the best part of the Marvel entries on Netflix and the inclusion of Daredevil in a future Spider-Man flick had this fan's heart going pitter-pat. I'll be the first to admit that I think Peter Parker must graduate high school in the next installment of the Sony/MCU series.
And the idea of Matt Murdock helping Spider-Man negotiate his way through the perils of J. Jonah Jameson's tabloid journalism was intriguing.
But Cox didn't throw out the idea. And he's not blind to the possibility of his Daredevil donning the suit.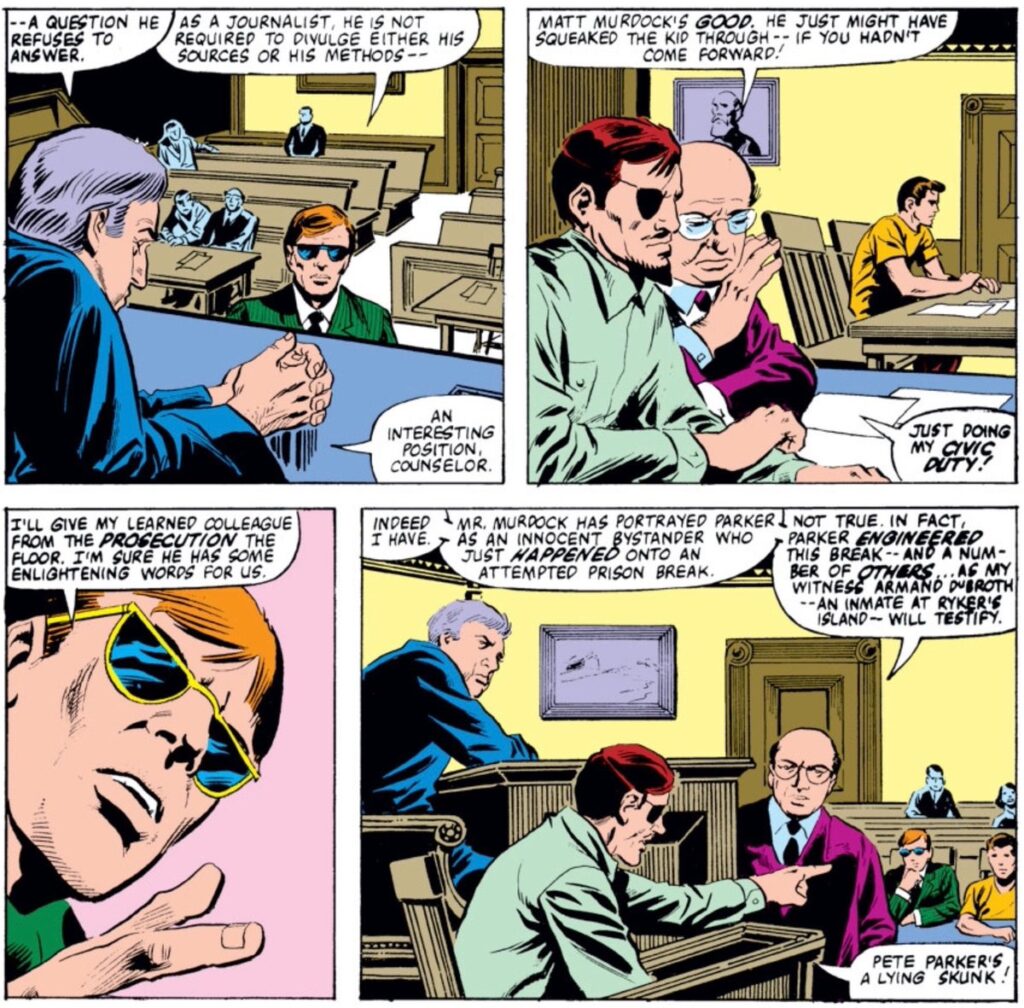 The actor went on to tell us he'd love having the chance to team up with Holland in a future property. "Look, I had a great time. I'm so grateful I got to play that character as long as I did. Of course, I'd love to keep going. I'd love to be involved with it," the actor adds.
"As a fan of the Marvel movies, I've loved the little stuff where they pop up here and there but because we were on Netflix, we weren't able to do as much for legal reasons, I don't know why," Cox concludes. "But I love the idea of Jessica and Matt showing up in the background or Matt as a lawyer advising Peter Parker. That'd be really, really cool."
Blind faith in Marvel boss Kevin Feige has this Daredevil fan praying for Matt Murdock's return.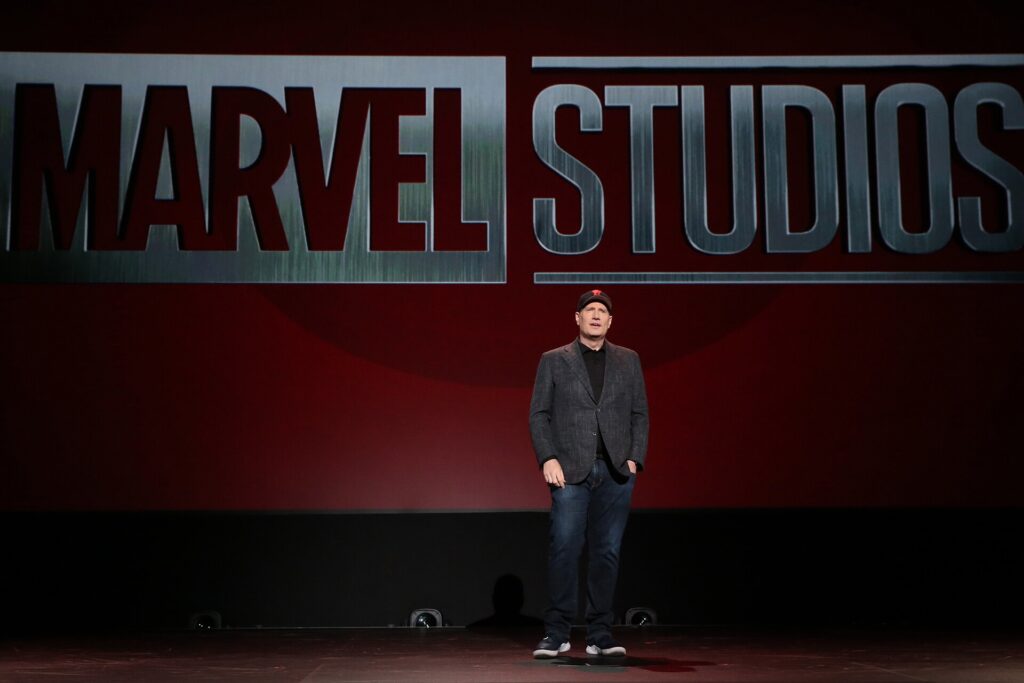 Thanks for visiting DisneyBuzz.com! Want to go to Disney? For a FREE quote on your next Disney vacation, please fill out the form below, and one of the agents from our friends over at MickeyTravels, a Platinum level Authorized Disney Vacation Planner, will be in touch soon!