Will Marvel's Schedule Shuffle Hurt Disney?
Doctor Strange and the Multiverse of Madness and Thor: Love and Thunder have new premiere positions
Welp. Don't write your schedule in pen; pencil will suffice until the "new normal" presents itself. Especially since Marvel Studios continues to have to shuffle their movie lineup.
New Release Dates for the very good doctor and The God of Thunder
Recently, Rachel Paige of Marvel.com posted: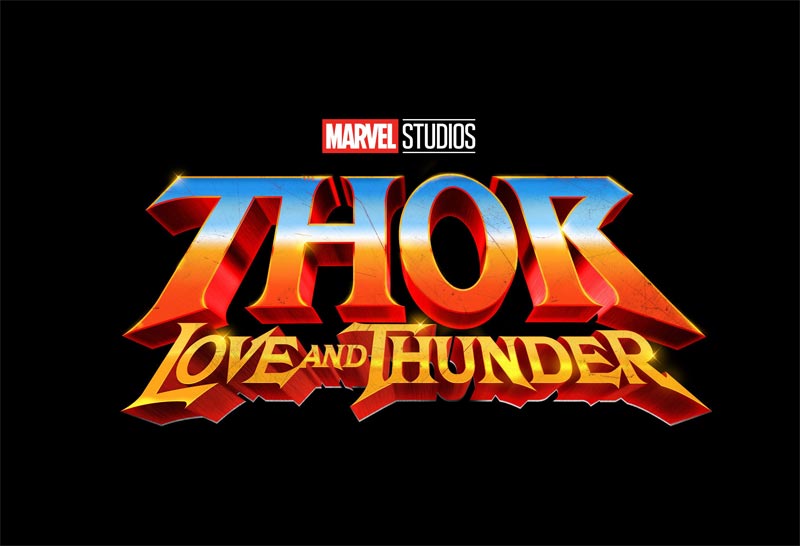 Though a slew of movies in the Marvel Cinematic Universe recently received updated release dates, two films now have new openings in addition to what has already been announced. There are now new dates to mark on your calendar for Marvel Studios' Doctor Strange and the Multiverse of Madness and Marvel Studios' Thor: Love and Thunder.
Doctor Strange and the Multiverse of Madness, which will see Benedict Cumberbatch reprising his role alongside the addition of Elizabeth Olsen's Wanda Maximoff, will now open on March 25, 2022. 
Additionally, we're actually going to be able to watch Thor: Love and Thunder a few days earlier than expected. The fourth Thor film, which has Taiki Waititi returning to the director's chair alongside Chris Hemsworth's God of Thunder will now open on February 11, 2022.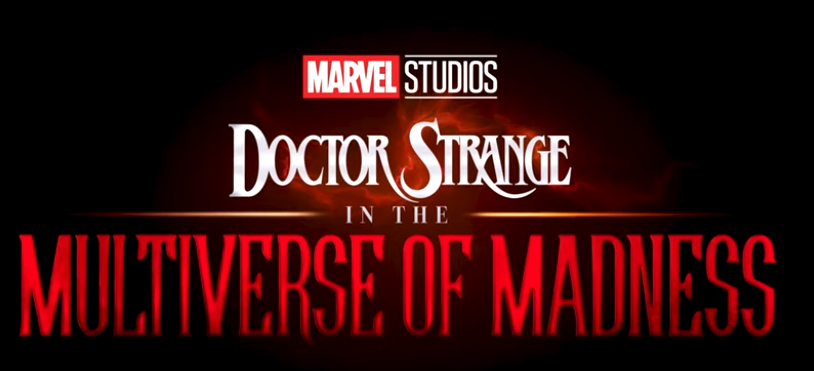 Spidey's on the Move
Of course, this had everything to do with Sony moving "Spider-Man III" from July 16, 2021, to November 5, 2021.
Forbes Scott Mendelson, in an article entitled, 'Spider-Man 3' Delay Jeopardizes Marvel's Post-'Avengers: Endgame' Future, wrote:
Forcing Doctor Strange 2 to move not just after Spider-Man 3 (which was already the case when Marvel shifted their release dates weeks ago) but now after Thor 4 as well may cause a real hiccup to whatever grand narrative plans Kevin Feige and friends may have dreamed up. Spider-Man 3 in November 2021 and Spider-Verse 2 in October 2022 has both potentially messed up Marvel's continuity and resulted in four huge MCU movies essentially trapped in small release window (from February to July of 2022). None of this is fatal since the continuity is merely part of the MCU's appeal…

But it does, relatively speaking to the general situation around the world, stink.
And, perhaps more importantly for everyone working and creating at Disney, this shuffle could hurt the bottom line in a big way.
The other issue is that Marvel now has four huge movies opening almost concurrently in 2022. Thor 4 will open on February 11, 2022 (just in time for Valentine's Day), while Doctor Strange 2 now opens six weeks later on March 25. Black Panther 2, still set to kick off the summer, will open six weeks after that on May 6, while Captain Marvel 2 opens two months later on July 8. God help any competition, but those first three films may self-cannibalize each other. The practical choice would be to move something to October 23, 2022, but Sony just snapped that date for Spider-Man: Into the Spider-Verse 2. Nonetheless, I still expect some 2022 date shifting, perhaps moving Doctor Strange 2 to May 6, sending Black Panther 2 to July and moving Captain Marvel 2 to early 2023.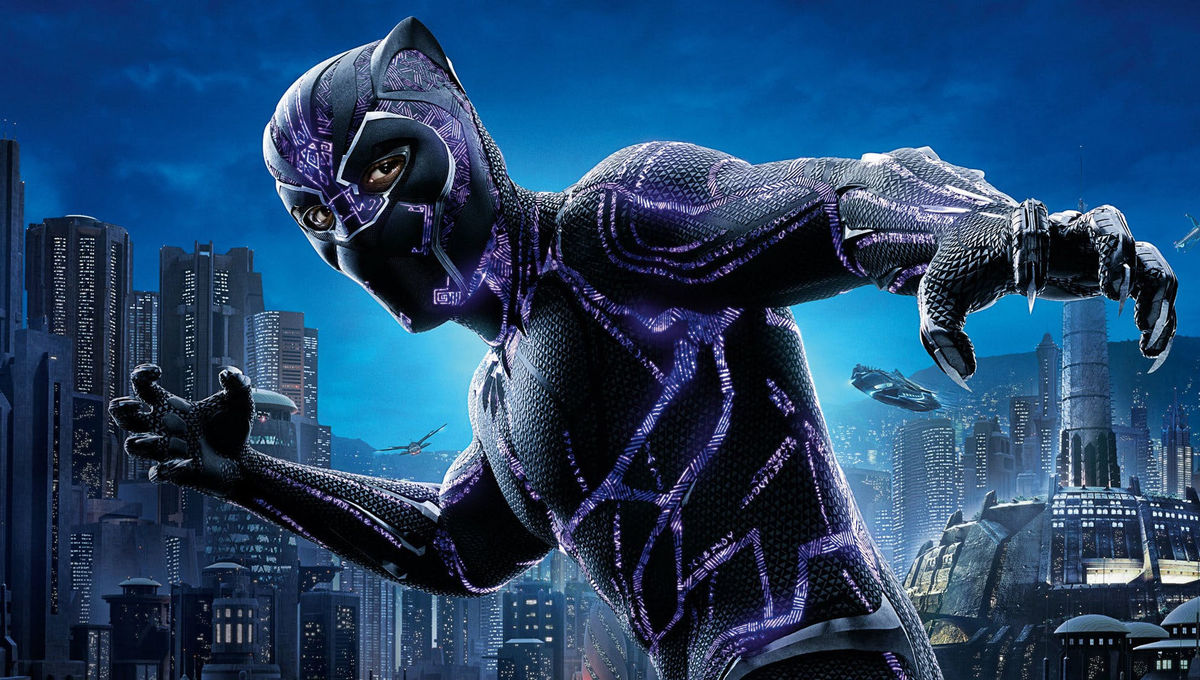 Stay tuned, True Believers. Stay tuned.
Thanks for visiting DisneyBuzz.com! Want to go to Disney? For a FREE quote on your next Disney vacation, please fill out the form below, and one of the agents from our friends over at MickeyTravels, a Platinum level Authorized Disney Vacation Planner, will be in touch soon!