Will Daredevil Return to the MCU?
Forbes says the jury is still out.
We keep hearing chatter about Charlie Cox's Matt Murdock — you know him as Daredevil — returning to the Marvel Cinematic Universe (MCU).
Nothing official, mind you. But notes out there say Spidey needs a lawyer.
However, Forbes Paul Tassi (who is a must-read) says hold on. And he means it, even though the filmed Daredevil returns to Marvel from Netflix, soon.
November Is Coming Quick
Tassi posted: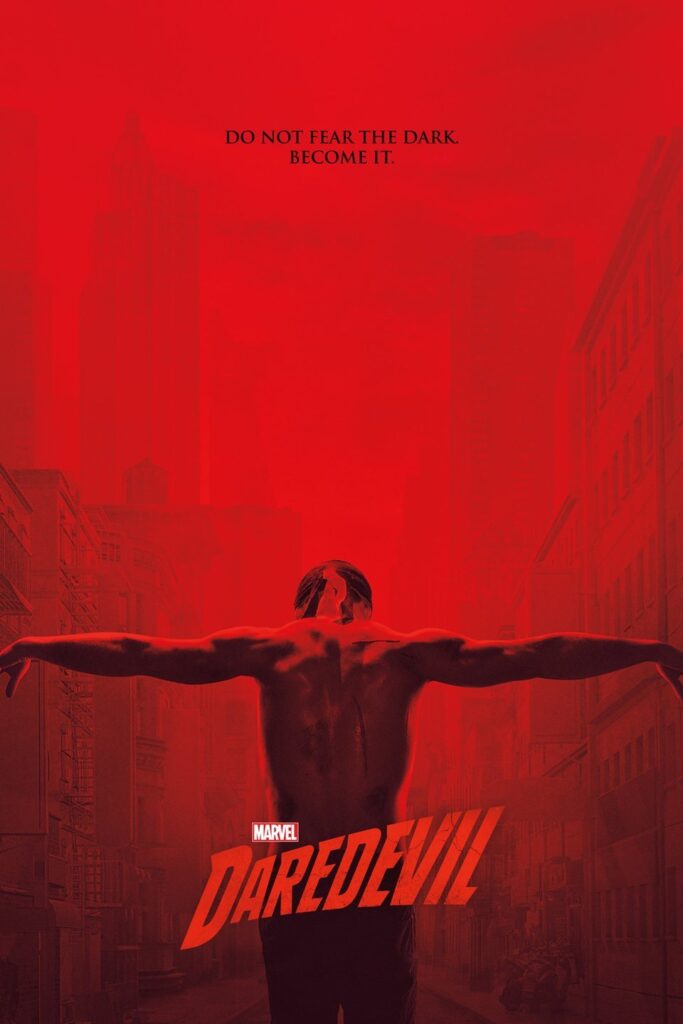 Netflix's deal with Marvel reportedly contained a clause where Netflix would still retain the rights to these shows and characters for two years after the shows finished airing. Meaning Marvel couldn't start making their own Defenders character series in any capacity until then.
Well, now that stipulation is about to expire. Daredevil was canceled back in November of 2018 and we've arrived in 2020 with November just 6-7 months away.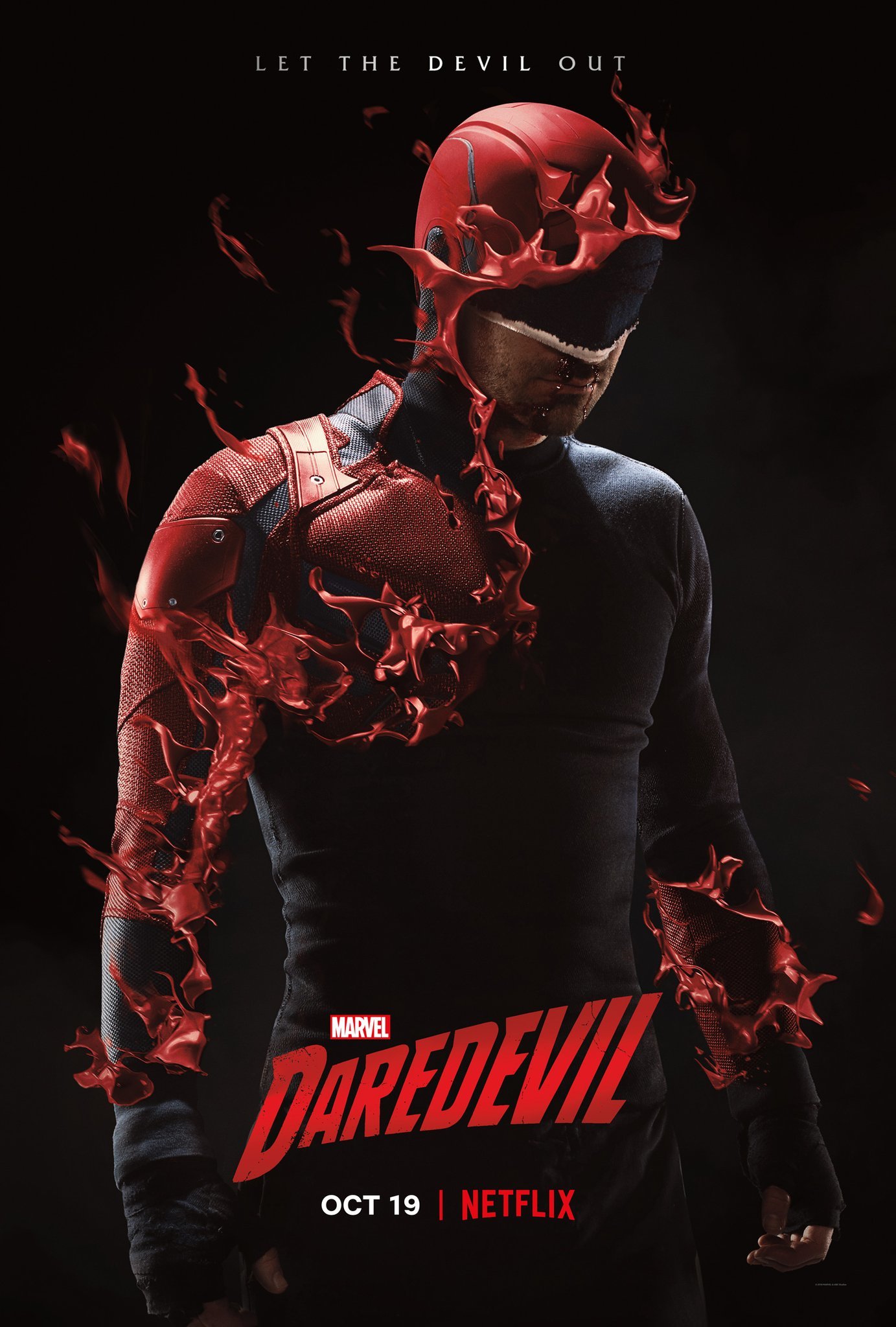 Now, on the other hand, when Daredevil was canned by Netflix, Marvel said, "We look forward to more adventures with the Man without Fear in the future."
But Paul also points out:
Marvel already has an astonishing amount of TV planned for the MCU. It doesn't start until this fall, but after that we have Falcon and the Winter Soldier, WandaVision, Loki, Hawkeye, She-Hulk, Ms. Marvel and Moon Knight. It's hard to see where Daredevil and friends would fit into that.
That's a Bummer, Man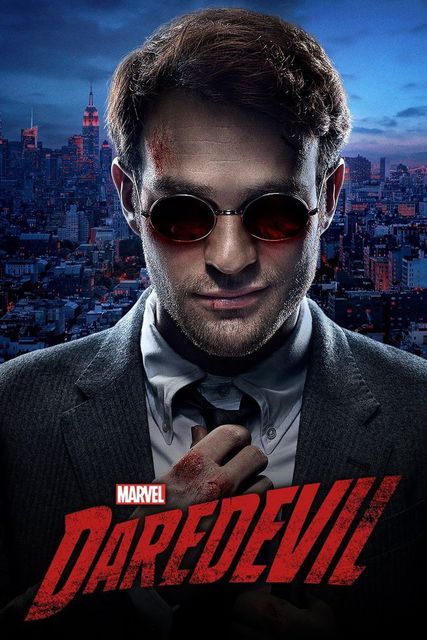 That's is a true bummer for those of us who were fans of Marvel's Netflix shows.
Despite its brutality, the first season of Daredevil on Netflix was cutting-edge television; the only digital TV show I've ever binged.
Charlie Cox was PERFECT as Daredevil. And in an MCU inundated by monsters from outer space, Cox's character kept Marvel's TV shows grounded in a gritty reality; a reality that never really re-emerged after Iron Man took its bow.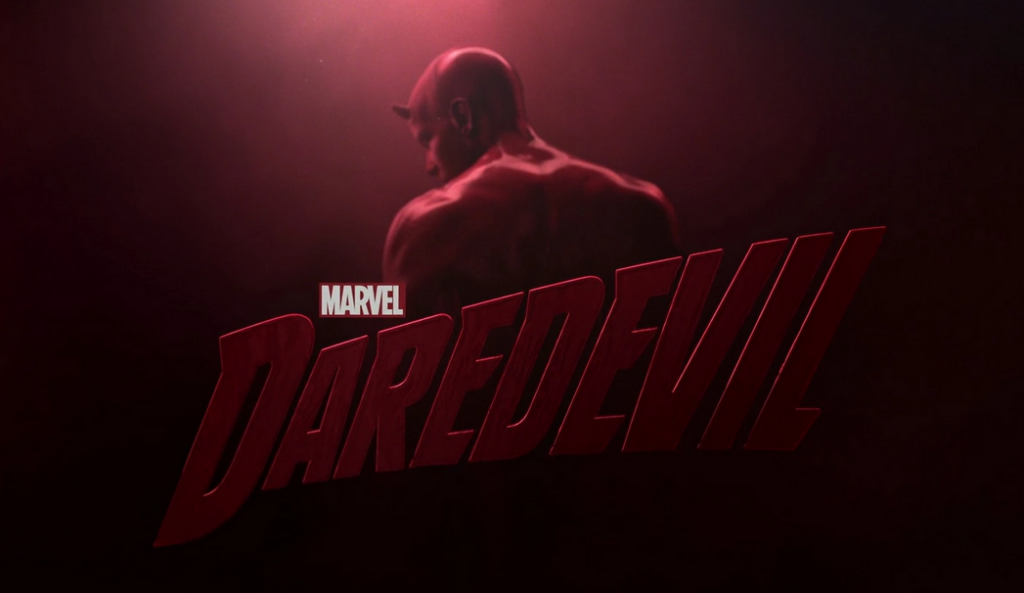 So, let's HOPE that Spider-Man needs a lawyer (or two because She-Hulk might be available, too).
Thanks for visiting DisneyBuzz.com! Want to go to Disney? For a FREE quote on your next Disney vacation, please fill out the form below and one of the agents from our friends over at MickeyTravels, a Platinum level Authorized Disney Vacation Planner, will be in touch soon!