Hayden Christensen Set To Return To Star Wars?
I know. I know. The Star Wars rumor thing is plaaaaaaayed out. Especially this week.
However, coming just ahead of today's exclusive from The Hollywood Reporter; the one that says Temuera Morrison, as Boba Fett, will return to Star Wars via The Mandalorian….
The Mandalorian: Temuera Morrison Returns To Star Wars As Boba Fett
….was a rumor that Hayden Christensen might return to Star Wars.

The site LRM Online shared the rumor that Christensen was "in talks" to return, in some capacity, to Star Wars as Anakin Skywalker. They wrote that Disney and Lucasfilm wanted to announce it at Star Wars Celebration, which was scheduled for August, but might not happen due to the coronavirus (COVID-19) pandemic. Nothing has been announced about postponing the convention, but with San Diego Comic-Con (the biggest convention in America) canceled, it would make sense that this celebration would be too.
Of course, Showbiz CheatSheet is dubious, but they do make the case for one way Anakin might return.
[T]he Obi-Wan Kenobi series, which stars Ewan McGregor, would be a perfect place to bring Christensen back as Anakin based on the aforementioned scene. The show will focus on Obi-Wan's trauma post-Order 66 and could create a similar Force vision scene [to the below scene with Ahsoka Tano].
It's different for Obi-Wan, of course, because he saw what became of his former Padawan with his own eyes. The man who was like a brother is now one of the darkest points of the Sith; that'll mess anyone up. Whether it's hallucinations or visions, there is a space to be made for Christensen.
We shall see. We shall seeeeeeee.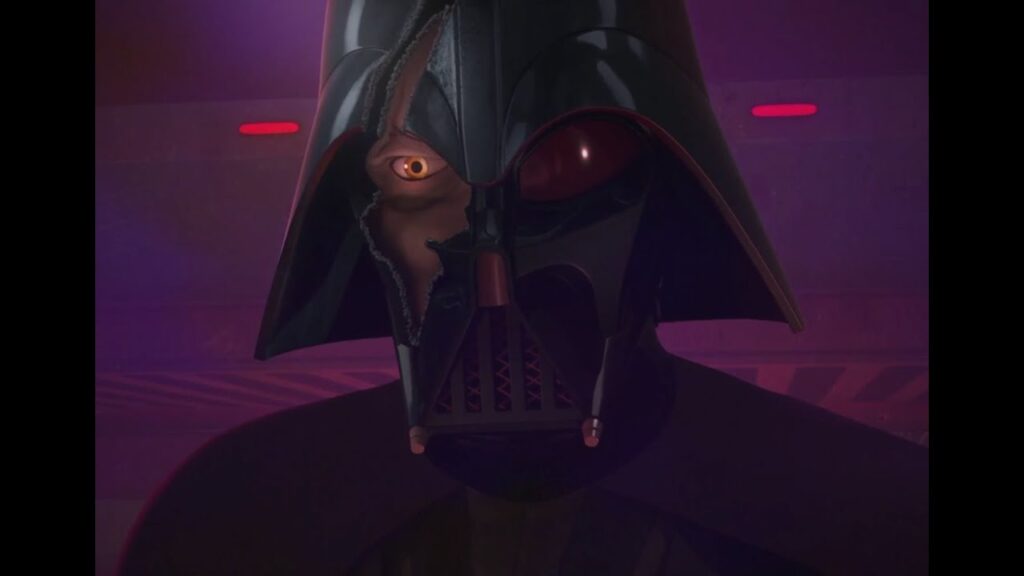 Thanks for visiting DisneyBuzz.com! Want to go to Disney? For a FREE quote on your next Disney vacation, please fill out the form below, and one of the agents from our friends over at MickeyTravels, a Platinum level Authorized Disney Vacation Planner, will be in touch soon!