Where The Heck Are The New Mutants?
And Will They End Up Scaring The Pants Off Disney+ Viewers?
Uproxx (and Barrons, beyond a paywall) was all over this yesterday. And, as I thought about it today, I too became really intrigued about the final destination of The New Mutants.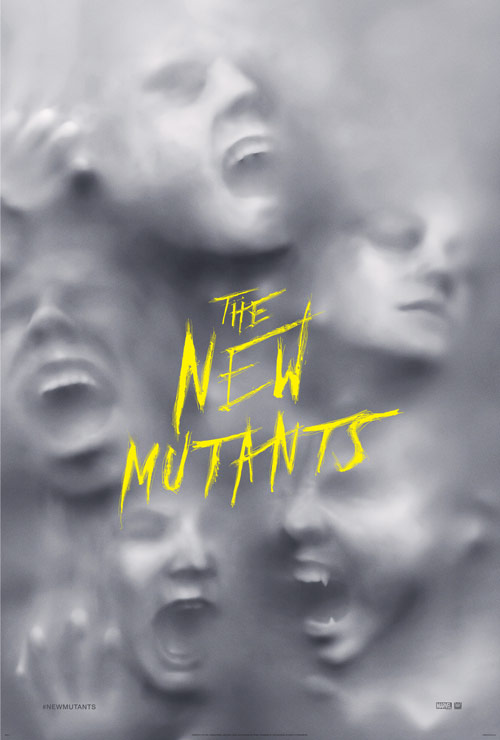 [Artemis Fowl] might not be the only upcoming Disney movie to be released straight on the streaming service, according to Disney executive chairman and former-CEO Bob Iger.
"There are some we've decided to put on Disney+. We already announced one, Artemis Fowl, that would have been released in theaters. Others we've simply delayed. In some cases we've moved things onto Disney+ faster than we would have," Iger told Barrons, referring to Frozen 2 and Onward, among others.
He continued, "In terms of movies going ahead after Artemis, there may be a few more that we end up putting directly onto Disney+, but for the most part a lot of the big tentpole Disney films, we'll simply wait for slots. In some cases we've announced new ones already, but later on in the calendar."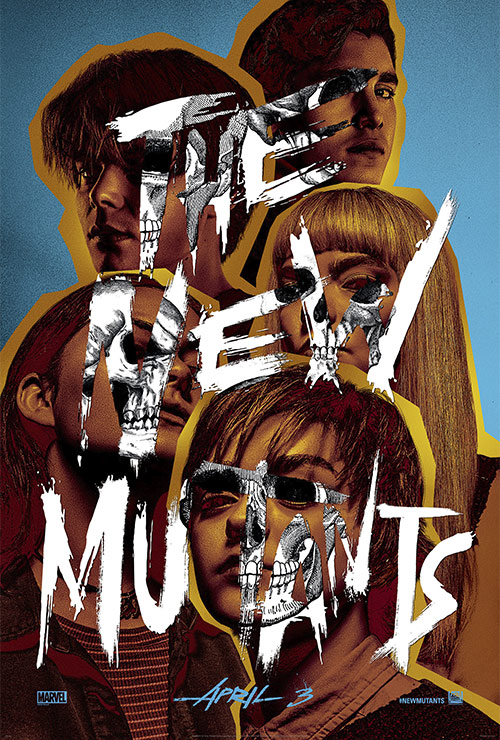 Of course, Josh is hinting toward The New Mutants, and also to contractual notes that have TNM in the possession of HBO; he added, "Please someone, anyone, release The New Mutants."
A (Scary) Look At The New Mutants
Okay, let's look at the trailers for The New Mutants:
I mean, not for nothing — and contractual stuff aside — the above is not exactly Disney+ fare (even with a PG-13) rating.
However, the studio (and Disney) seem to have faith in the movie.
It was supposed to come out on April 3. And the cast is an amazing mix of up-and-coming (Anya Taylor-Joy) and proven (Maisie Williams) stars.
And, darn it, it looks so cool. Especially after you watch the below:
To paraphrase Mr. Kurp: Release the dang thing.
Thanks for visiting MarvelBlog.com! Want to go to Disney? For a FREE quote on your next Disney vacation, please fill out the form below and one of the agents from MickeyTravels, a Platinum level Authorized Disney Vacation Planner, will be in touch soon!