Johnny Ortiz Arrested on Charges of Attempted Murder
Actor Johnny Ortiz has been arrested on charges of attempted murder.
The actor, who formerly starred along side of Kevin Costner in Disney's sports drama, McFarland USA, attempted murder with the aid of another man, Armando Miguel Navarro. The two men were after a man named Brian Duke.
Legal documentation indicated that the crime was committed "for the benefit of, at the direction of, and in association with a criminal street gang with the specific intent to promote, further and assist in criminal conduct by gang members."
The exact layout of the crime is not fully clear, as Navarro was the one who 'pulled the trigger' on Duke, but Ortiz's part in the attempt is undetermined.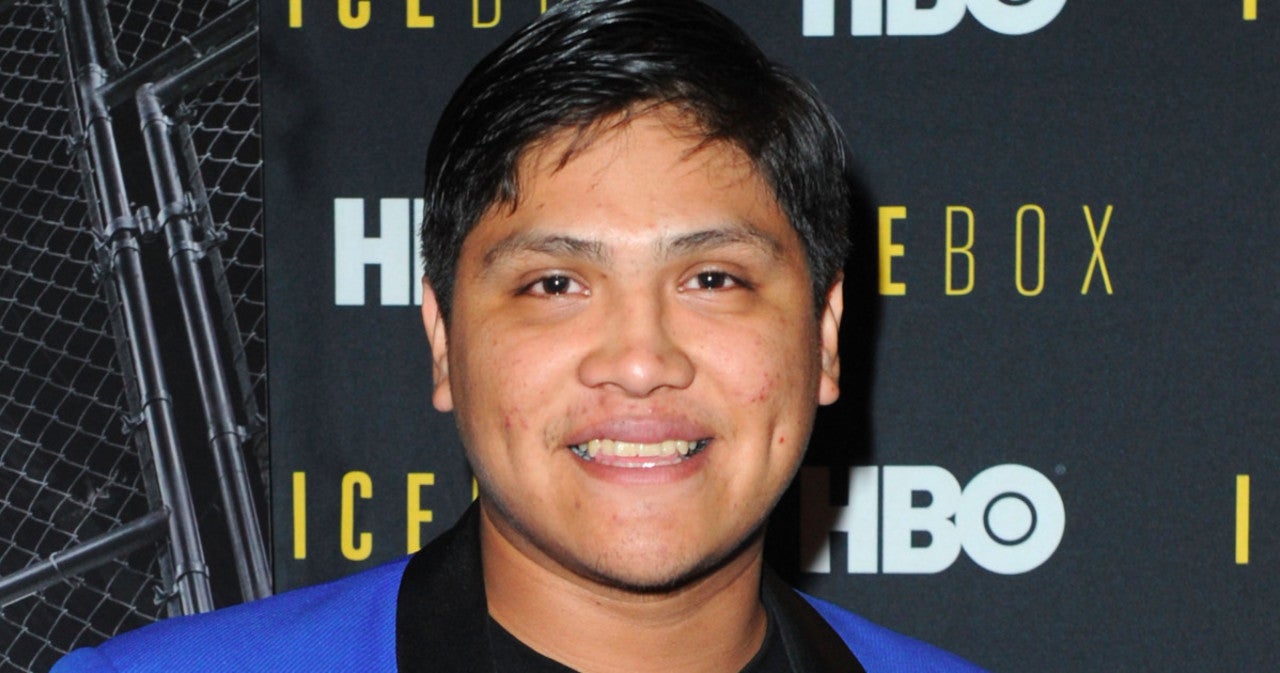 Ortiz's arrest occurred in late May and he is currently behind bars. His family pleads for his innocents, as he also claims he is not guilty. His family are behind him and trying to help him pay his bail of $1,120,000 through crowdfunding.
Johnny is everything to our family. Johnny does everything to help the community and the Hispanic community especially … he is in jail fighting for his case that he is innocent on.
In his past he shared sentiments of being honored to be a part of projects like Netflix's Breaking Bad movie El Camino. In addition he worked along side of Jennifer Garner in Peppermint, playing a leading role in the TV show American Crime as Tony Gutierrez and acting with Will Smith in the early stages of his career.
As the news of his preliminary hearing are not yet disclosed, further details are uncertain.
Thanks for visiting DisneyBuzz.com! Want to go to Disney? For a FREE quote on your next Disney vacation, please fill out the form below, and one of the agents from our friends over at MickeyTravels, a Platinum level Authorized Disney Vacation Planner, will be in touch soon!