Disney: No Checks for 100,000 Workers This Week
Reports say 100,000 Disney employees around the world will not get a check this week.
The Hill's Justine Coleman reported:
Disney will stop paying 100,000 employees this week as a cost-saving measure during the pandemic, the Financial Times reported Sunday. 
The largest entertainment company in the world expects to save $500 million a month as its parks and hotels have been shut down in Europe and the U.S. for nearly five weeks. Disney has taken more extreme cost-saving measures than its competitors NBCUniversal and Warner Media. 
Disney staff will have to depend on state benefits for support as the company keeps executive bonus schemes and a $1.5 billion dividend payment, the Times reported. The company will give full healthcare benefits to staff on unpaid leave. 
Meanwhile, Fox 35 Orlando posted:
Earlier this month Disney executives took cuts in pay:
Iger, Chapek, Other Disney Execs To Take Pay Cuts Amid COVID-19 Shutdown
And some of those folks weren't very happy about the prospect:
However, The Hill added: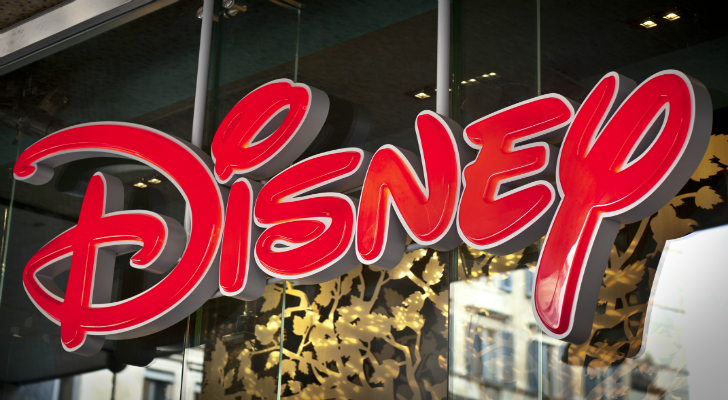 Chapek could potentially earn a bonus "of not less than 300 per cent" of his salary and a long-term incentive award of "not less than" $15 million, according to the Times. 
And certainly, Mr. Chapek won't be the only exec getting his bonus.
Meanwhile, some 99,999 other Disney employees will see no such benefit. The Financial Times wonders if The Walt Disney Company can withstand the negative PR that might stem from the furloughs.
We shall see.
Thanks for visiting DisneyBuzz.com! Want to go to Disney? For a FREE quote on your next Disney vacation, please fill out the form below, and one of the agents from our friends over at MickeyTravels, a Platinum level Authorized Disney Vacation Planner, will be in touch soon!