Disney/Universal Guest Allegedly Threatened With Jail Time Over COVID-19 Posts
The famous case of Schenck v. The United States contained the phrase "falsely shouting fire in a theatre and causing a panic" – and explains that speech that is false and dangerous is not protected speech.
One wonders if that case will come into play in a suit that was recently filed in federal court.
A young girl's family was allegedly threatened with jail time over posts claiming she had COVID-19.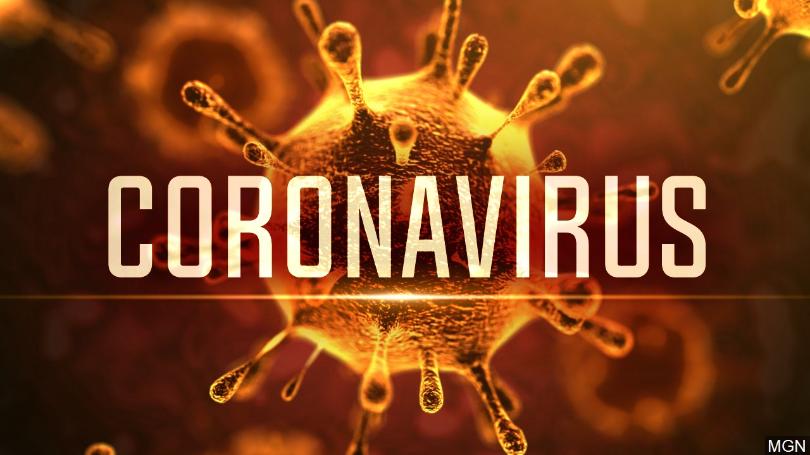 The Wisconsin Institute for Liberty and Law filed the lawsuit against Marquette County Sheriff Joseph Konrath and a patrol sergeant. The lawsuit alleges that the sergeant went to the home of Amyiah Cohoon of Oxford, Wisconsin, last month and demanded that her Instagram posts be deleted or she and her parents would face arrest.
No one was threatened with arrest, and an "aggressive defense" is planned, said Samuel Hall, attorney for the sheriff and the Marquette County Sheriff's Department. Hall said the girl's messages "caused distress and panic within the school system and law enforcement acted at the request of school health officials in a good faith effort to avoid unfounded panic."
Cohoon, a sophomore in the Westfield School District in Marquette County, suffered a severe respiratory illness with symptoms matching those of COVID-19 during a spring break trip to Florida, the lawsuit said. She tested negative for the disease, but her attorney said that doctors told the girl's family that she likely had the virus but missed the window for testing positive.
Apparently, the teen posted messages to the tune of "i wont be back for a while longer due to me … having the COVID-19 virus….I dont want the attention it's just the truth."
AP added:


A second post, showing her in a hospital bed hooked up to what appears to be an oxygen mask, included the caption "Winning the fight with Covid-19." It was that post that the sheriff's deputy had a screen shot of and demanded she remove, according to her attorney.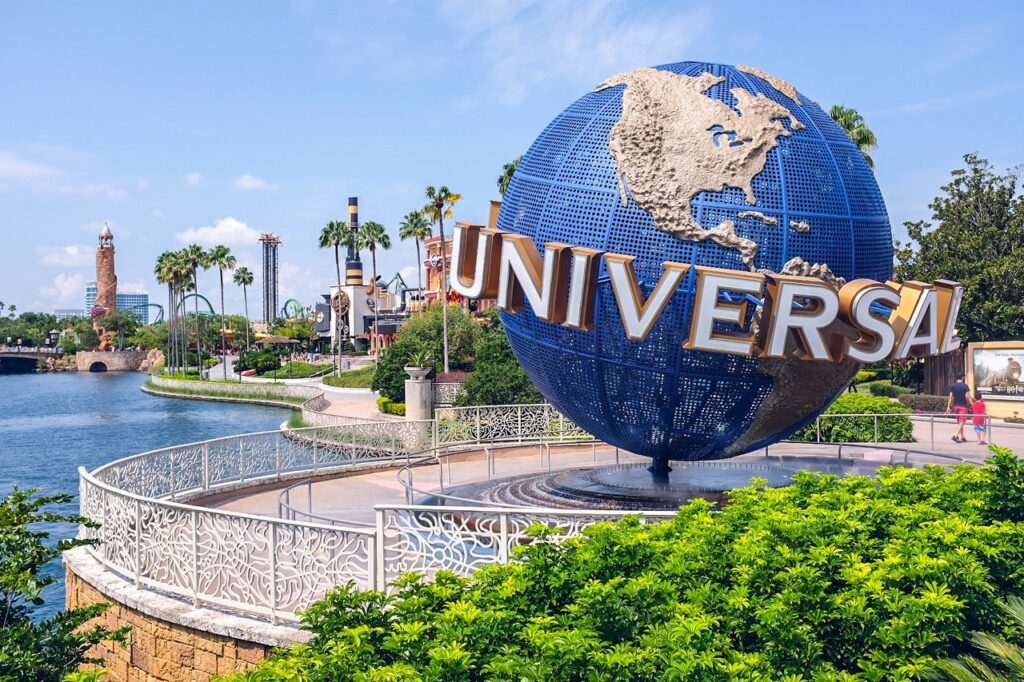 Stay tuned…
Thanks for visiting DisneyBuzz.com! Want to go to Disney? For a FREE quote on your next Disney vacation, please fill out the form below, and one of the agents from our friends over at MickeyTravels, a Platinum level Authorized Disney Vacation Planner, will be in touch soon!