Disneyland Resort is Closed, But That Didn't Stop This Guy
ABC 7 in California is reporting that one man really needed to return to Disneyland Resort this past weekend.
Most specifically, Disney California Adventure had an unwanted visitor.
Unwanted Visitor At DCA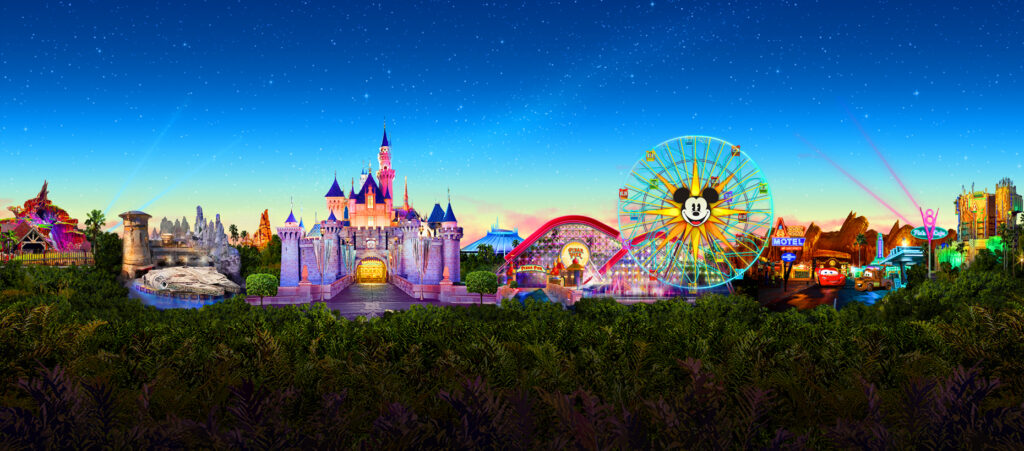 Police say an 18-year-old man was arrested after he broke into Disneyland Sunday night amid the park's temporary closure.
Jeremiah Smith, a transient resident of Anaheim, was seen jumping over a gate into the back lot of California Adventure, according to the Anaheim Police Department.
Officers responded to the scene and found the man in the park around 11 p.m. near a construction site by the Guardians of the Galaxy ride.
Police believe that theft was the motive.
Disney Parks No Stranger To Crime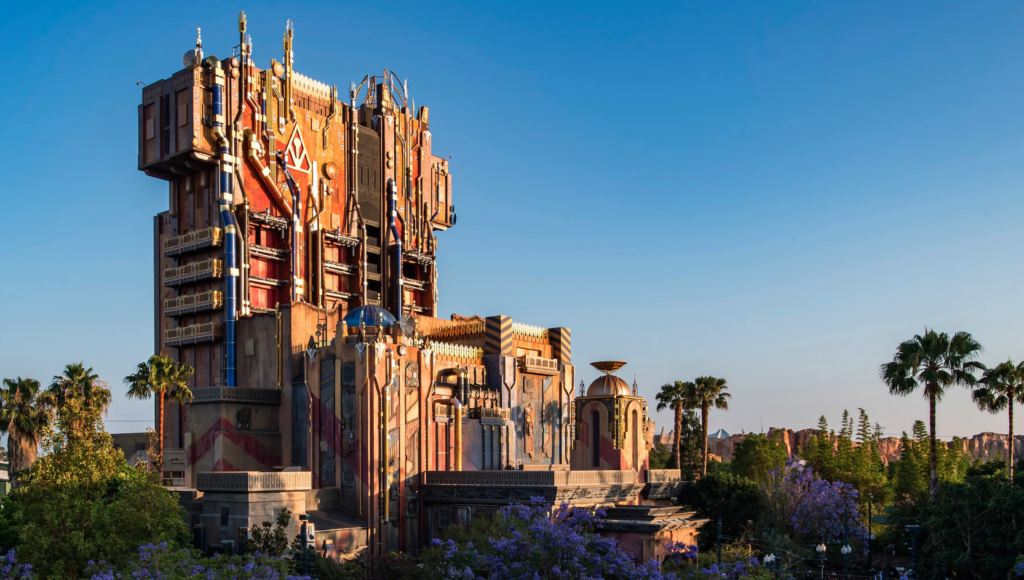 As most fans know, Disney Parks are not immune to crime.
In 2018, Showbiz Cheatsheet posted, "These Are the Most Bizarre Crimes Ever Committed at Disney World and Disneyland."
Here are three off that list:
Nope.
Read it if you must. But remember, you can't un-read it.
Thanks for visiting DisneyBuzz.com! Want to go to Disney? For a FREE quote on your next Disney vacation, please fill out the form below, and one of the agents from our friends over at MickeyTravels, a Platinum level Authorized Disney Vacation Planner, will be in touch soon!