Trial for Death of a Former Mouseketeer Postponed
The trial of a man charged with the death of a former Mouseketeer Dennis W. Day has been postponed until the end of the year. Defendant Daniel Burda has been released from prison for the time being.
Release and Conditions
Deputy District Attorney Virginia Greer requested the postponement, due to the state being in the process of appealing a pretrial ruling. Burda's next court appearance is December 7 for a pretrial conference.
Arrested in July 2019, Burda faces multiple charges. These charges include second-degree manslaughter, criminally negligent homicide, and second-degree abuse of a corpse.
According to MailTribune, Jackson County Circuit Court Judge Lorenzo Mejia ordered Burda to be released under various conditions. He will endure intensive check-ins, GPS monitoring, and consistent contact with his lawyers. The court also banned Burda from contacting alleged victims and witnesses, indulging in alcohol and intoxicants, and visiting Day's former home.
Case Roots
The death of the Former Mouseketeer has been relevant for years prior to this change. Day initially went missing in July 2018, and after months of searching, authorities found his body allegedly hidden under a pile of clothes.
Also, Burda faces several charges of aggravated identity theft and fraudulent use of a credit card. In the weeks following Day's death, Burda allegedly made roughly 80 small purchases using Day's debit card.
Further Trial Issues
Disney-related trials seem to be a recurring theme recently, with most of them facing some form of controversy. This trial is no different.
Besides the mistreatment of Day's body, there is also an issue with the sharing of evidence. Mejia sided with defense lawyer John Hamilton on an order prohibiting prosecutors from giving the jury evidence for their case.
The order restricts evidence such as a 911 call Day allegedly made to evict Burda and interrogation recordings with Burda and a polygraph examiner.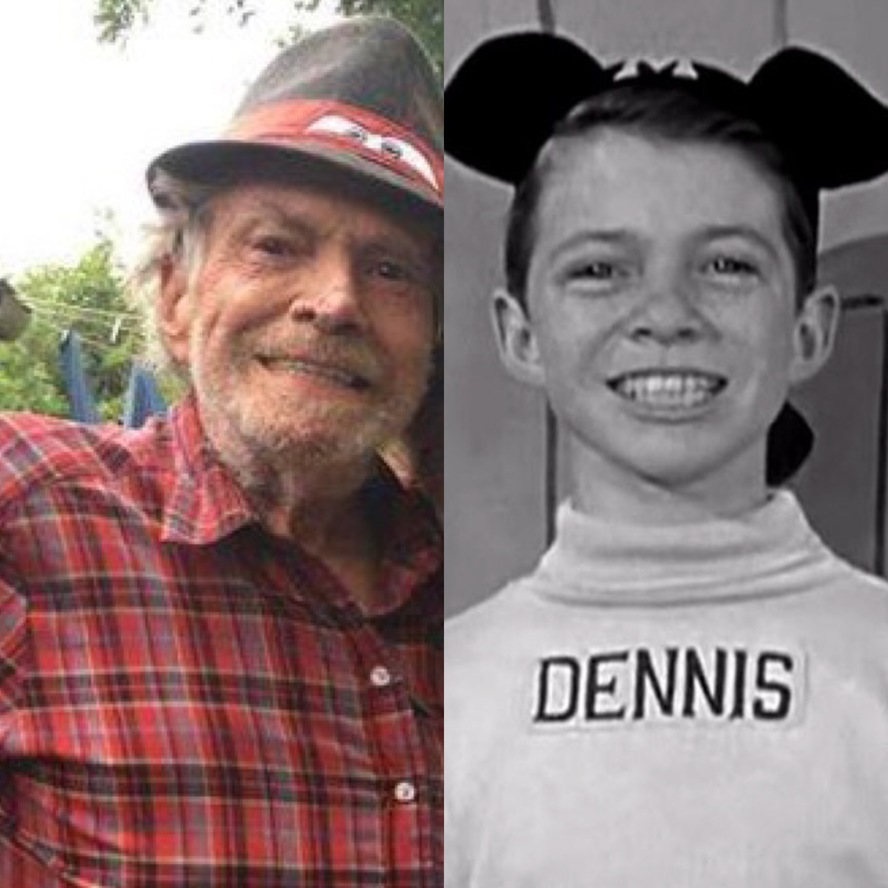 Day's family filed a $1.7 million lawsuit against the Phoenix Police Department, claiming mistreatment of Day's body. The family accuses Phoenix Police of compromising the investigation by overlooking Day's body. The plaintiffs also accused a police officer of "tortious interference with a corpse" when they stepped on Day's body.
The City of Phoenix has until July 20 to respond to the lawsuit.
Thanks for visiting DisneyBuzz.com! Want to go to Disney? For a FREE quote on your next Disney vacation, please fill out the form below, and one of the agents from our friends over at MickeyTravels, a Platinum level Authorized Disney Vacation Planner, will be in touch soon!