Star Wars: A Rey Series On Disney+? A Forbes Writer Wants One
Disney+ remains a boon to Star Wars fans; what with The Mandalorian, Star Wars: The Clone Wars, and any number of future projects, you can now watch almost the entire saga in one spot.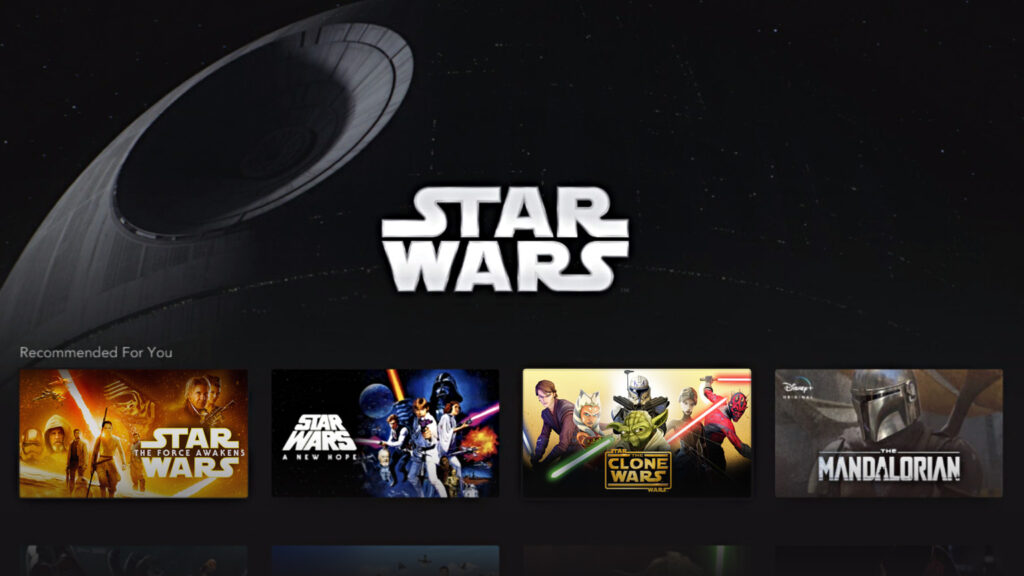 And now, with the end of the Sequel Trilogy — and of course the climax of the Skywalker Saga — there will be time and space to fill in the gaps.
However, what gaps will Lucasfilm, Marvel, and Disney fill?
The Ultimate Story: The Further Adventures of Rey Skywalker
One Forbes writer, Paul Tassi, says the next gap filler is obvious: a Rey Skywalker series.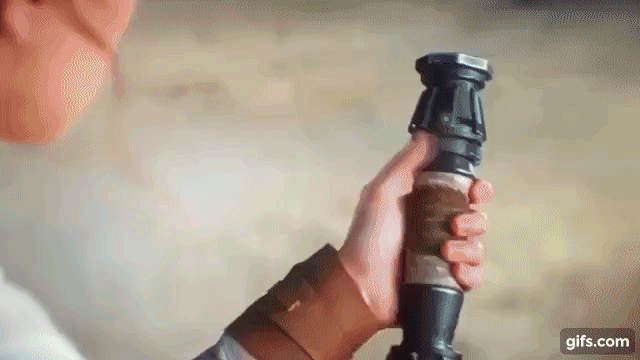 If you watch the Force Awakens-Last Jedi-Rise of Skywalker trilogy, it becomes pretty clear that it's one thing. An origin story for Rey.
By the time we reach the end, yes, she's saved the galaxy like Luke Skywalker before her, and yet it's clear that her journey as a new Jedi is just getting started. She has a new lightsaber, her own, finally, and she takes a new name to carry on the Skywalker legacy (a legacy Disney seems desperate to end).
The end of Rise of Skywalker feels like the beginning of a journey rather than the finale of one, and I think it's a shame that we went through all the events of the trilogy, including a dead Han, Luke, Leia, and Ben Solo, and Rey doesn't even really get to continue her story after all that.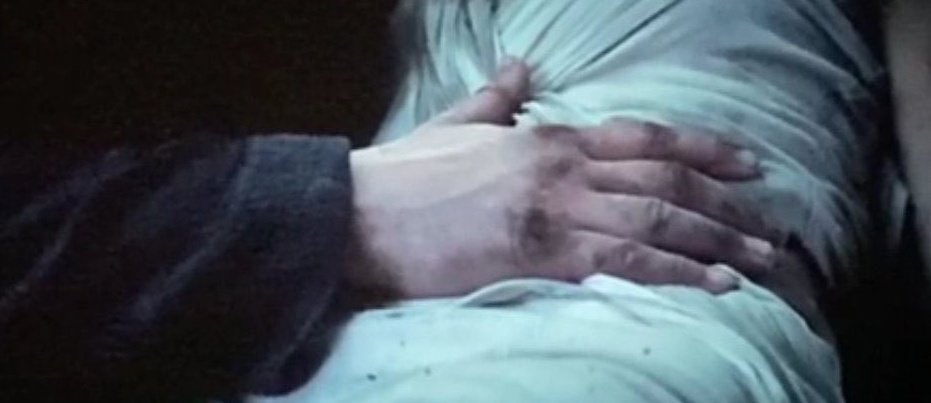 A Mandalorian-style Story For Rey?
Now, I will say that there is more in canon about Rey's origin than you'd find if you only watch the movies.
However, I too am fascinated by how Rey Palpatine came to be born (i.e. Rey's heroic parents). And — note the tinfoil hat, BTW — thinking about where Ben Solo's hand was when he healed Rey, I believe that there could be a little Skywalker on the way if we pushed out nine months from the end of The Rise of Skywalker. After all, Anakin Skywalker — a.k.a. Darth Vader/Ben Solo's grandfather — had a similarly mysterious conception.
SO, if Daisy Ridley is interested, and I am not so sure that is the case, a Rey series on Disney+ seems a pretty great idea.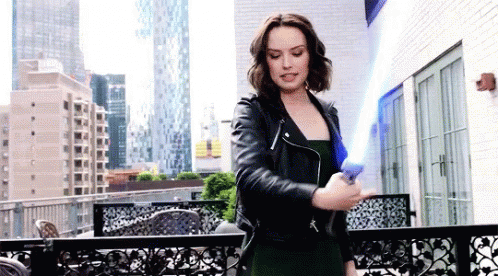 And if that ends up being a possibility, you'll hear about it here on DisneyBuzz.com!
Thanks for visiting DisneyBuzz.com! Want to go to Disney? For a FREE quote on your next Disney vacation, please fill out the form below and one of the agents from our friends over at MickeyTravels, a Platinum level Authorized Disney Vacation Planner, will be in touch soon!