Learn How to Draw Your Favorite Disney Characters
Being stuck at home has made us all a little stir crazy! We've done marathons of our favorite Disney movies and binge watched TV shows. We've done social distancing walks in the park and baked more cookies that we can count. But, what else? How about learning to draw your favorite Disney characters!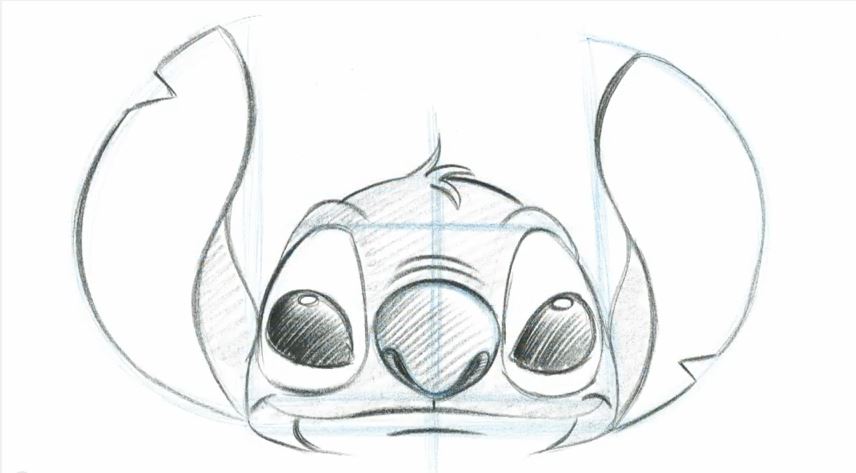 Disney is providing the internet with some great tutorials on how to draw your favorite characters! Character sketch artist, Stephen Ketchum, and other Disney cast members are putting pencil to paper and sharing the secrets to drawing characters from Disney and Pixar.
There are so many characters to choose from!
The tutorials offer a wide range of characters: three different versions of Mickey Mouse, Anna, Elsa and other Frozen characters, Genie, the emotions from Inside Out, Jack Skellington and Sally, Judy Hopps, some of the Seven dwarfs, Woody and Buzz, Hiro and Beymax, Stitch and more!
The videos offer all different lengths of time, ranging from 5 to 45 minutes. Whether you're looking for a quick look at the basic details or a more in depth experience, there is something for everyone.
They are located on the Disney Parks YouTube page. Anyone is able to see the videos and follow along at their own pace, pausing and rewinding as many times as they need to.
The tutorials are targeted more toward children. However, learning how to draw the characters is something a wide scope of people might be interested in.
There is no age limit on creativity!
Learning to draw is something you can take with you anywhere! If your favorite character is not on the list, try following some the offered tutorials. By building up the skill, it will help you to draw any character. All you need is a reference picture and some determination!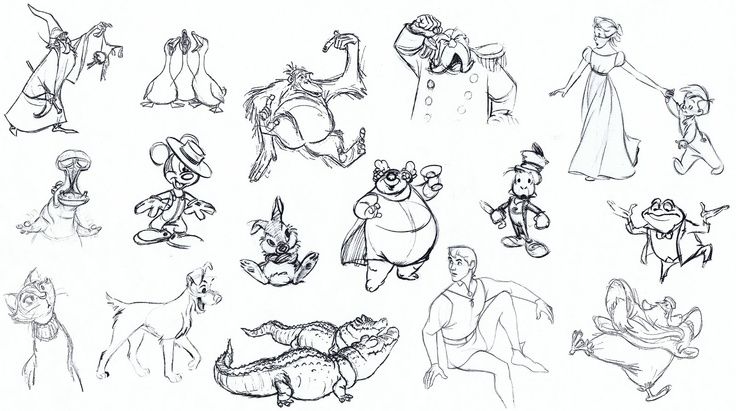 Thanks for visiting DisneyBuzz.com! Want to go to Disney? For a FREE quote on your next Disney vacation, please fill out the form below, and one of the agents from our friends over at MickeyTravels, a Platinum level Authorized Disney Vacation Planner, will be in touch soon!