DisneyBuzz debuts with Beyond the Disney Bubble
Have you ever had a tough week at a new job? Have you wondered what could possibly happen next because you feel like everything's gone wrong? Nobody likes a tough start, and that's why all of us share a bit of sympathy for Bob Chapek, the new CEO of The Walt Disney Company.
On Tuesday, February 25th, Bob Iger stepped aside as the daily boss at Disney. All that happened in the next 72 hours was that Chapek appeared extremely nervous and tense during his introductory interview, Coronavirus shut down Tokyo Disneyland, a SWAT team responded to a perceived threat at Disney's Beach Club Resort, and a Jungle Cruise boat sank at Magic Kingdom.
I chronicle the worst of Disney at the end of each year, and I'm here to tell you that any of those things would have qualified. They're seriously bottom five crises in any recent year. And they all happened in Bob Chapek's first three days on the job. There's nowhere to go but up from here.
Vacationers speak lovingly of the Disney Bubble, the intangible but somehow pervasive sensation of escapism that justifies a trip to the Happiest Place on Earth. Sadly, the Disney Bubble cannot stretch over everything in the company.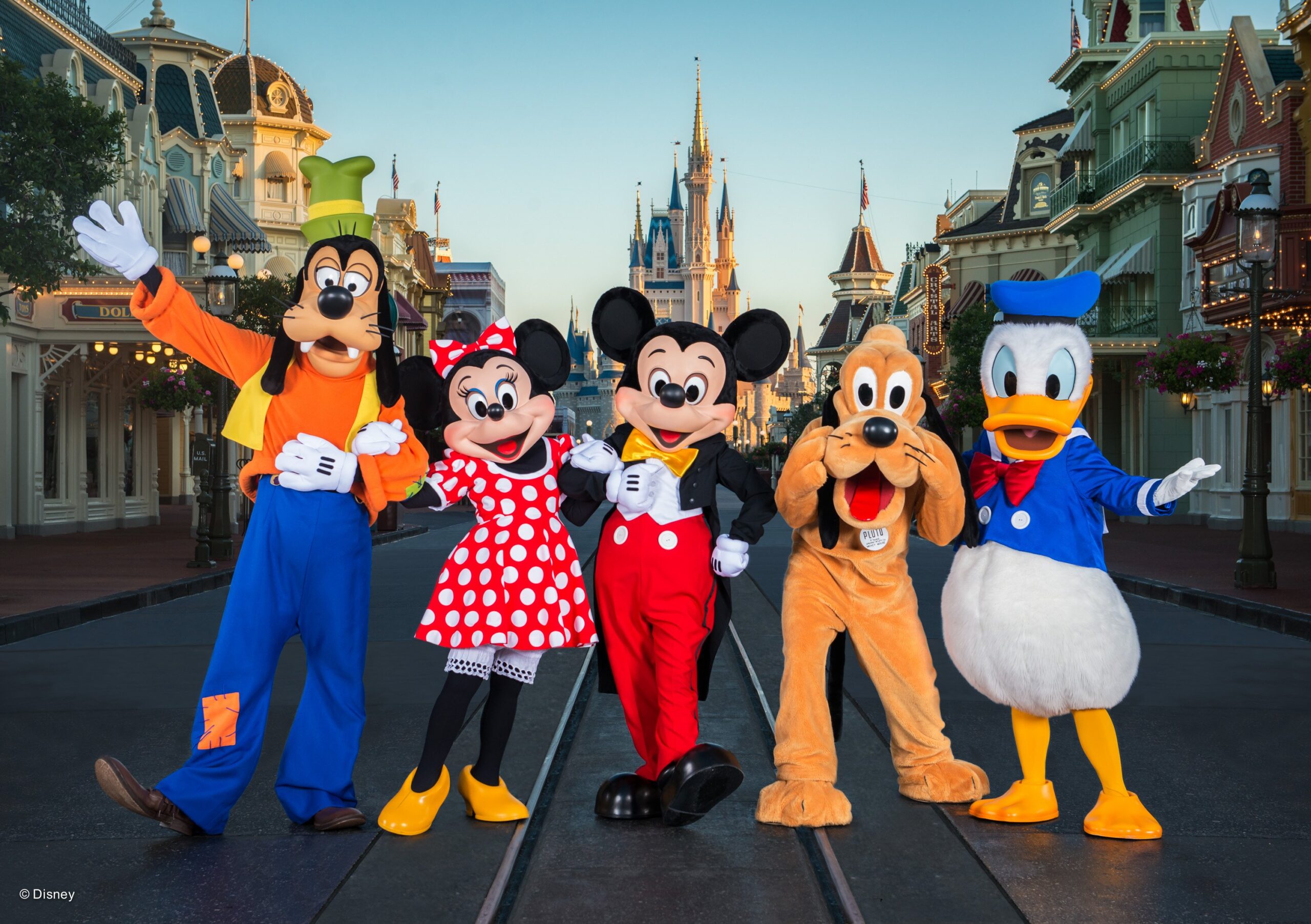 Sometimes, bad things happen, and we have to cover them. It sucks, but readers deserve to know the truth about the theme parks. When a SWAT team swarms a resort, your safety becomes our most pressing concern. We pass along information to protect from danger.
Similarly, some stories aren't quite confirmed yet. However, we've heard enough rumblings about the rumors that they merit attention. So, we want to relay this information to our readers. We believe it's essential that you know what's under discussion, even though a lot of it may never come to fruition.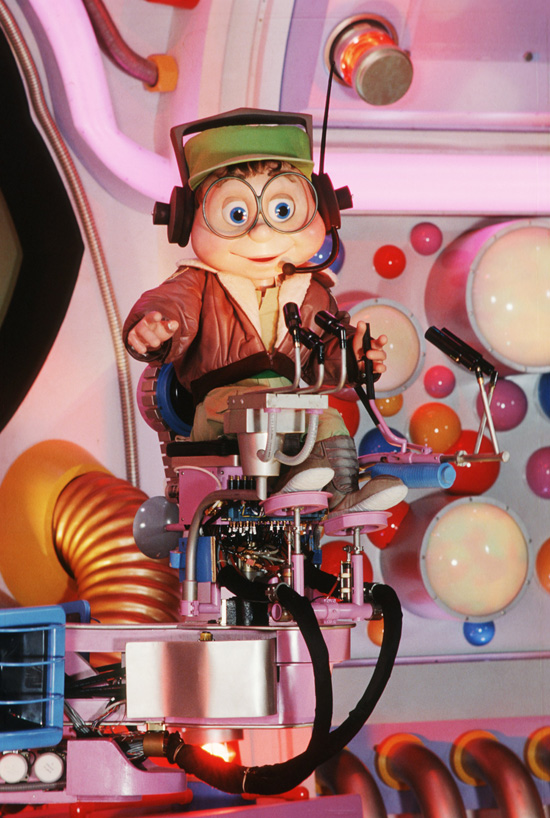 The Truth about DisneyBuzz
For these reasons and more, we've introduced a new website. This one won't have quite the same tone as MickeyBlog. It'll address topics that are a bit rougher. When our staff hears plausible rumors or juicy gossip about Disney, we'll happily pass it along.
Unfortunately, we must cover another element as well. Sometimes, TMZ-type content becomes relevant. A few Disney performers have had run-ins with the law over the years. Teen actors like LaLaine and Jake T. Austin lost cushy gigs on Disney shows due to outlandish behavior.
Also, famous people like John Lasseter and Roseanne Barr said and did things that forced Disney to terminate their relationship. Jake Paul splits the difference here in that he got fired from Bizaardvark for terrorizing his neighborhood so much that the cops had him on blast.
None of this seems very Disney, and so it needs a place of its own. While the brand remains stronger than ever, all of the employees are human and capable of blowing up at any moment. DisneyBuzz will cover these fiascos honestly, even though it hurts our hearts a little to do it.
Expect Lots of Tawdry Stories
After all, many of the people providing the content here are Disney loyalists. We love the parks and visit as often as we can. Those of us who aren't on Pirates of the Caribbean right now wish we were. Still, we need to talk about some of the things that have happened with Johnny Depp during his disastrous marriage to Amber Heard.
In fact, the actor famous for Captain Jack Sparrow is involved in a legal proceeding right now. Merely a couple of hours before I typed this, Depp entered British court to discuss procedures for his upcoming lawsuit. The actor has accused one of Britain's most famous newspapers, The Sun, of making up a claim that he's a "wife beater."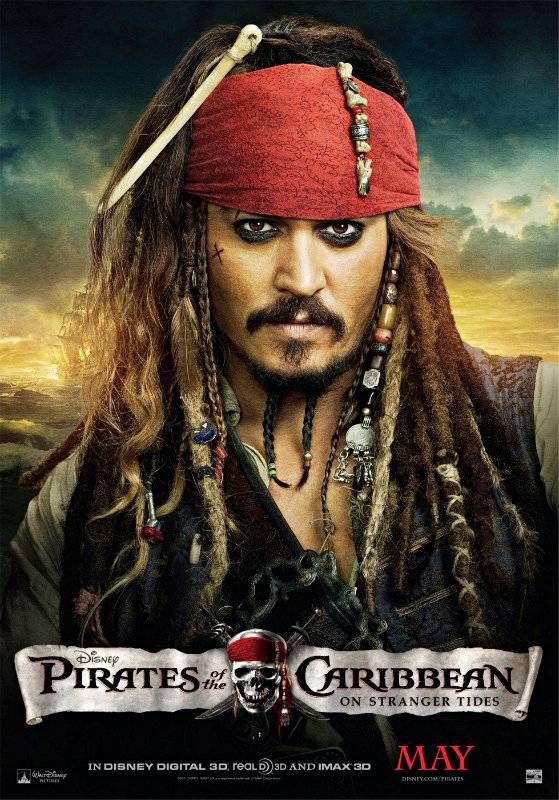 The entire situation is awkward in that The Sun occasionally loses libel lawsuits. The quirks of British law place more of the onus on the victim, enabling the media to lie with impunity. Has that happened here, or is Johnny Depp not the man that Disney fans hope? It's messy, but it's part of the public conversation.
The story matters for other reasons. Rumors persist that Disney wants to bring Depp back for another installment of Pirates of the Caribbean. The company cannot do that unless he clears his name, though. So, the future of the franchise hangs in the balance of this lawsuit's outcome.
And Some Silly Stuff, Too!
Did you hear about the theme park crime spree in 2019? A less than brilliant man worked behind the scenes to acquire some Disney collectibles, ones that he didn't own. He gained access to some storage areas where the company keeps unused park goods.
One of the items was the old Buzzy Audio-Animatronic from Cranium Command. The thief stole Buzzy and then sold it to the highest bidder! In a hilarious turn of events, the bidder was NBA superstar Robin Lopez, a Disney fanatic whose brother owns a home at Golden Oak.
Lopez had to take time out of the NBA season to settle the matter with Disney. Clearly, he needed to make quite the apology, too. Right after Lopez agreed to testify against the felon, the basketball star appeared at NBA Experience. It certainly seemed like an act of contrition for someone with some stolen goods.
All of this happened because of Buzzy! That's how crazy people get about Disney stuff! DisneyBuzz will cover the stories that fit under this umbrella. It's going to be a little bit TMZ, a little bit BuzzFeed, and a lot, "We love Disney, but…"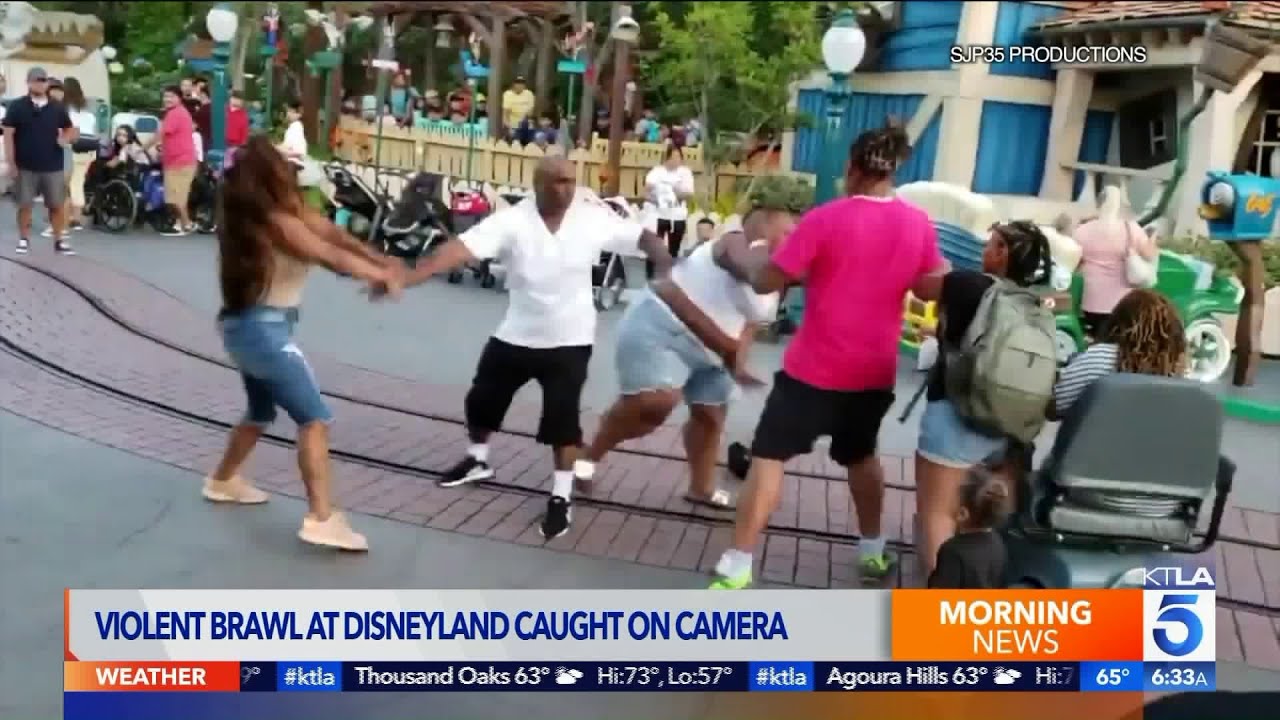 We sincerely hope that this combination will appeal to you. We can't wait to get started talking about the darker and sillier sides of Disney.
Thanks for visiting DisneyBuzz.com! Want to go to Disney? For a FREE quote on your next Disney vacation, please fill out the form below and one of the agents from our friends over at MickeyTravels, a Platinum level Authorized Disney Vacation Planner, will be in touch soon!