Disney: "Where Dreams Come True"… and Employees Get Rich Off Fraudulent Refunds!
For one former Disney employee, Walt Disney World was truly "where dreams come true" as the 32-year-old employee, Jennifer Insuasti, allegedly paid herself as well as family members and friends over $100K in fraudulent refunds,  dating back to March 2016 and continuing up until July 2018.
Prior to her arrest, Insuasti worked as a Guest Experience Services Coordinator for the multi-billion-dollar corporation, where she was tasked with distributing refunds to unsatisfied Disney customers. However, she made the life-altering decision of choosing to satisfy herself instead by misallocating the funds into her and her family and friends' bank accounts.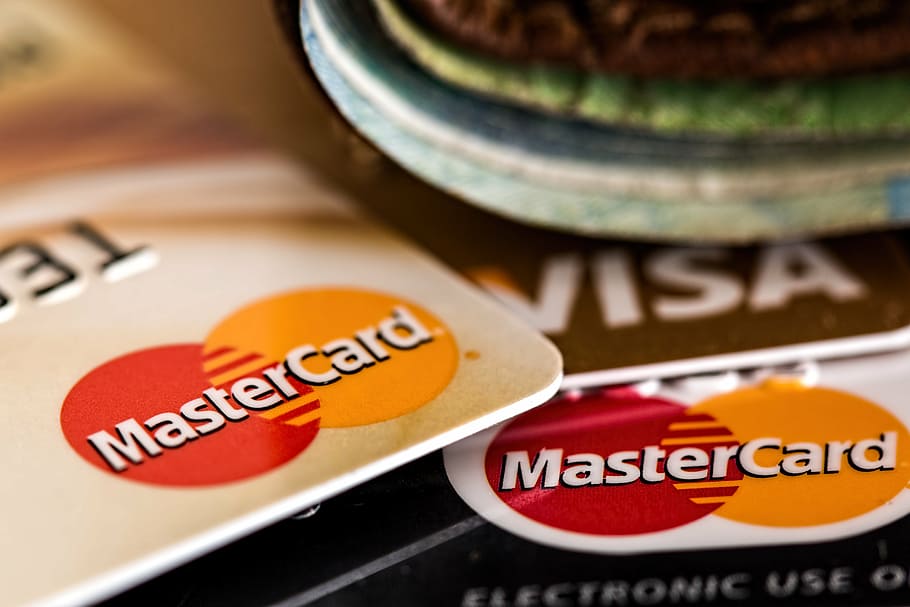 According to the Florida Department of Law Enforcement, FDLE, Disney has provided the department with reports indicating at least 41 illegal credit or debit card refunds as well as four other fraudulent check refunds that Insuasti made.
Disney guests received their refunds. However, Insuasti stole money directly from her former employer to live out her get-rich-quick scheme.
According to Wech 2 News, Insuasti was able to get away with her illegal acts for so long as "…[she] would use old refund accounts as a cover when she redirected money into her personal account or the accounts of her friends."
The FDLE is currently investigating at least seven of Insuasti's family and friends who are suspected to have received a portion of the fraudulent refunds.
Unfortunately, "The Most Magical Place On Earth" turned out to be the ultimate nightmare for Insuasti as she turned herself into the Osceola County Police Department on Monday, June 29. According to Wesh 2 News, Insuasti is currently "charged with one count of grand theft of $100,000 or more."
As of right now, Insuasti is being detained on $100,000 bail at the Osceola County Jail. Let's hope that justice is served!
Thanks for visiting DisneyBuzz.com! Want to go to Disney? For a FREE quote on your next Disney vacation, please fill out the form below, and one of the agents from our friends over at MickeyTravels, a Platinum level Authorized Disney Vacation Planner, will be in touch soon!